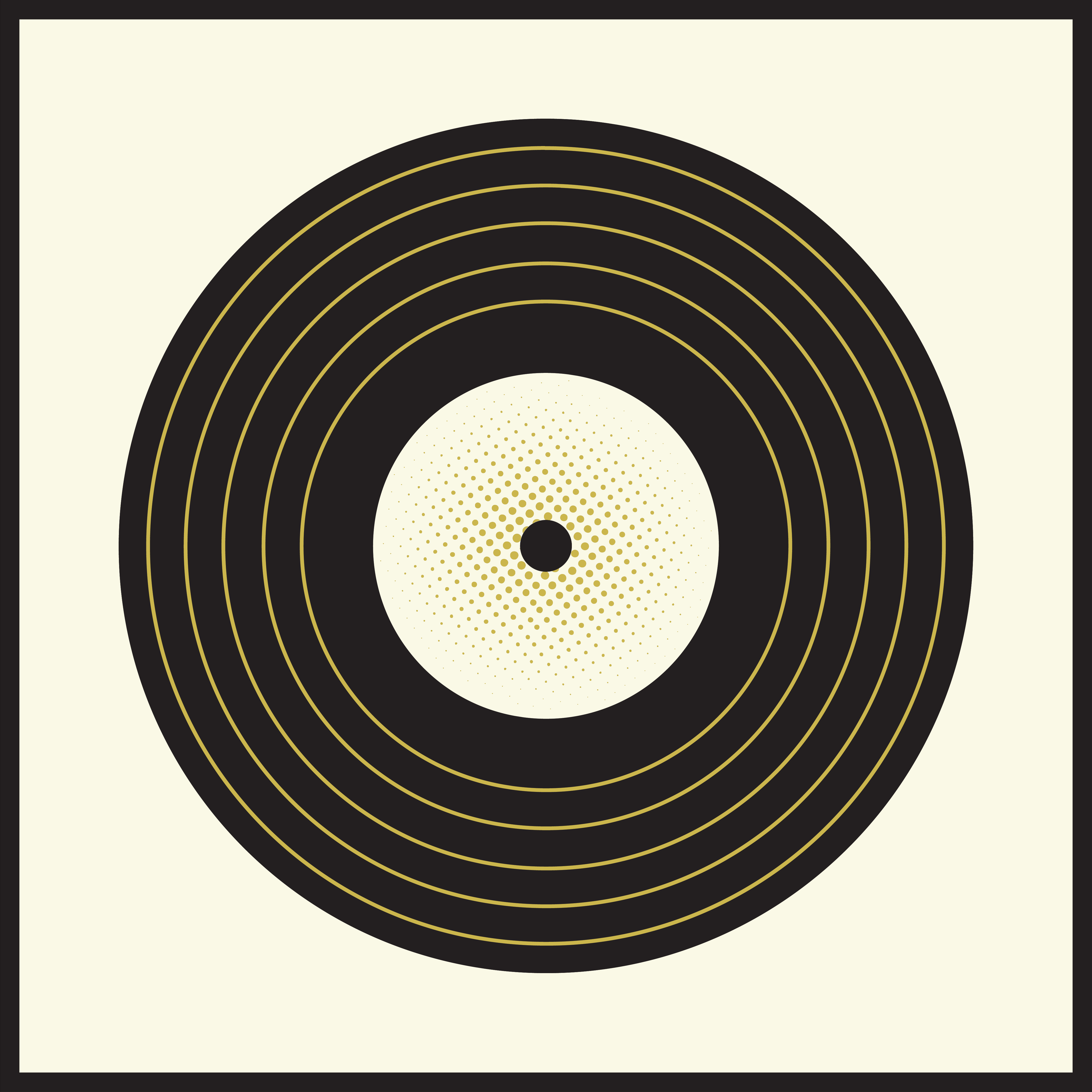 HARD TO HANDLE
We are pretty serious about our lagers here at Soul & Spirits. So much so, that we have 8 dedicated side pull faucets in our taproom to serve our lagers in their most perfect form! Hard To Handle is a fun way to showcase hops in a different way than just IPAs, but in a clean, crisp and refreshing dry hopped lager. A slightly, citrusy crushable light lager beer that is perfectly paired for any day or night or any activity but will only be available in the taproom. So come on in pretty little thing, and then you got to come back for more. 
Food Pairings: Tacos • Pepperoni Pizza • Lemon Ice Box Pie
---
"Hard To Handle" Otis Redding
Recorded at Stax Records, 1967
Written by Otis Redding, Al Bell and Allen Jones, this song and album was released posthumously after Redding's death in 1968. The album, THE IMMORTAL OTIS REDDING, was produced by Steve Cropper and featured Booker T. & the MGs and the Memphis Horns as his backing studio band. He was known for his marathon sessions, where in November through December of 1967, he recorded more than 20 songs for just 3 records, and that would be the last time he would step foot inside the Stax studio. "Hard to Handle" was covered by The Black Crowes and released on their debut album in 1990, which would make this song popular again for a brand new generation of listeners. Otis Redding, or the King of Soul, is still one of the most influential and recognized artist from the genre. Often referred to as the "heart and soul of Stax" he helped exemplify the Stax sound to the world.