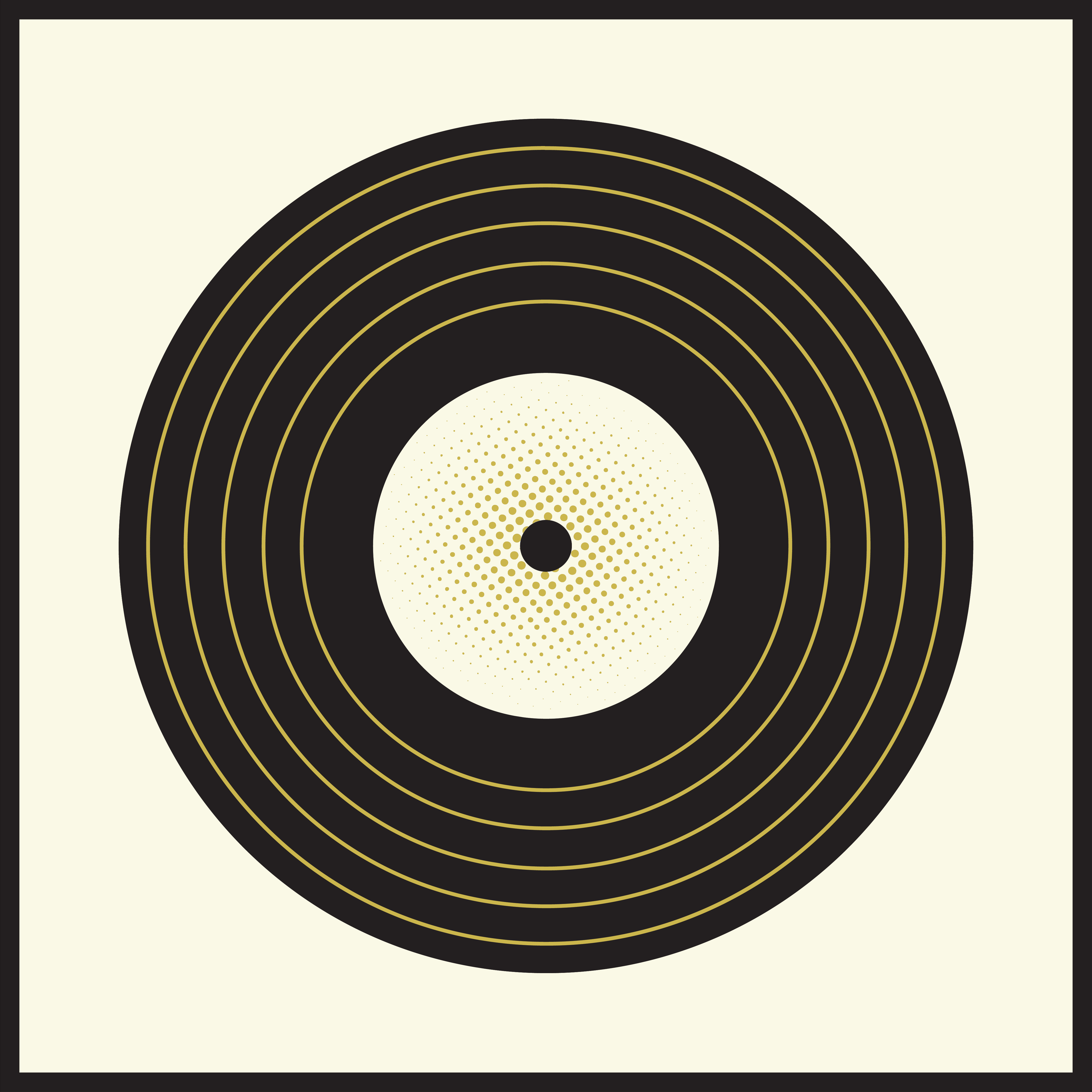 WHO DO YOU LOVE
This is a collaboration brew with our friends at The Social Project Brewing Company in Bentonville, Arkansas. When we collaborate on beers from different regions we will choose an artist and/or song from that region, here we chose "Who Do You Love" by Ronnie Hawkins.  A double IPA that features abundant flavors of juicy melons, ripe red berries and bright citrus fruits. Generously dry hopped causing super dank aromas that will hit your nose before you even take your first sip. A delicious bitter bite will keep you coming back for more. Tell me, who do you love? Oh, it is this double IPA for sure, and it's super limited, only available on draft in the taproom and can be found in exclusive locations throughout Arkansas. 
Food Pairings: Fried Pickles • Cheese Dip • Fresh Strawberries 
---
"WHO DO YOU LOVE?" Ronnie Hawkins
Recorded in New York,  1963
Originally written by Bo Diddley and recorded in 1956, as one of his most enduring and popular works. Ronnie starting covering it and performing it live in the 50s and then recorded it in 1963. Ronnie Hawkins, later known as "The Hawk" was born in Huntsville Arkansas where he began his musical career with his band, The Hawks in high school in 1952. He was contacted by Sun Records to become the house session band, but his band had already broken up. When Levon Helm graduated from high school, they moved to Canada, where Hawkins become a talent scout, along with being a singer songwriter. His band, The Hawks along with Helm, left Ronnie to form The Band with Robbie Robertson. Ronnie's career spanned more than half a century, recording more than 25 albums and he was still performing 150 shows a year well into his 60s. He lived the rest of his life in Canada and had a profound influence on the establishment and evolution of rock and roll music there.  He was inducted into the Canadian Music Industry Hall of Fame in 2004 and was named an Honorary Officer of the Order of Canada in 2013 referring to Hawkins as the "father of Canadian rock n' roll" and helped serve as a launching pad for many Canadian musicians. He died in 2022, at the age of 87 in Ontario.