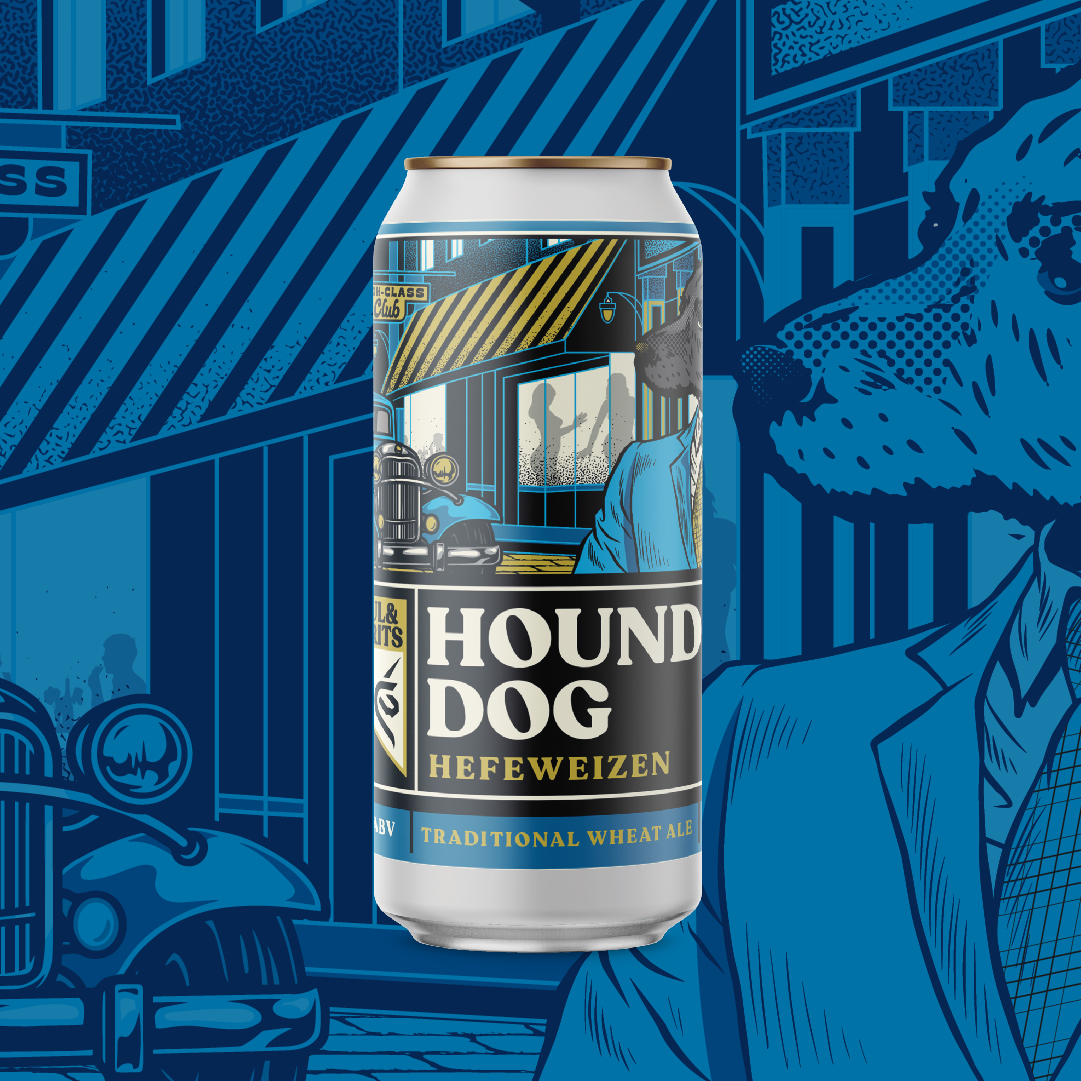 Hound Dog Hefe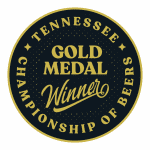 Inspired by "Hound Dog" Big Mama Thornton
Our Hefeweizen is a true Bavarian wheat ale throwback. When the Bavarians enacted the Beer Purity Law in 1516, only royalty controlled the wheat; thus they were the only ones to have beer brewed with wheat. Hound Dog Hefe is the Queen of wheat beers. A very refreshing ale with hints of clove and apricots, with a full body and flavor reminiscent of banana bread. Hound Dog Hefe is wonderful for brunch or early in the afternoon, but you can drink it anytime you like, or try it with one of our syrups added to make a truly unique drinking experience all your own! Our Master Brewer suggests starting with his favorite, a Cola-Weizen. So stop snoopin' around like a hound dog and grab this beer that will sure to make you holler!
Food Pairings: Bavarian Breakfast Sausage • Mozzarella Cheese • Pad Thai
---
"HOUND DOG" Big Mama Thornton
Recorded at Radio Recorders Annex, 1952
Written for Big Mama Thornton, it would be her biggest hit, staying at #1 for seven weeks on the R&B chart and selling almost two million copies. Her version is listed in the 500 Songs That Shaped Rock and Roll by the Rock and Roll Hall of Fame and in 2017 was added to the National Recording Registry for preservation. According to some music researchers, the song is seen as an important beginning in rock and roll, especially using the guitar as the key instrument. The song has been recorded over 250 times, but most famously by Elvis Presley later in 1952. It is one of the biggest selling singles of all time, and his version would also be ranked #19 on Rolling Stone's 500 Greatest Songs of All Time. Her other biggest hit "Ball and Chain," which she wrote, would be most famously covered by Janis Joplin in 1968. An often under appreciated songwriter and blues, soul and R&B singer, Big Mama Thornton had a deep powerful voice and strong sense of self in a time when most genres were dominated by males. She was inducted into the Blues Hall of Fame in 1984.