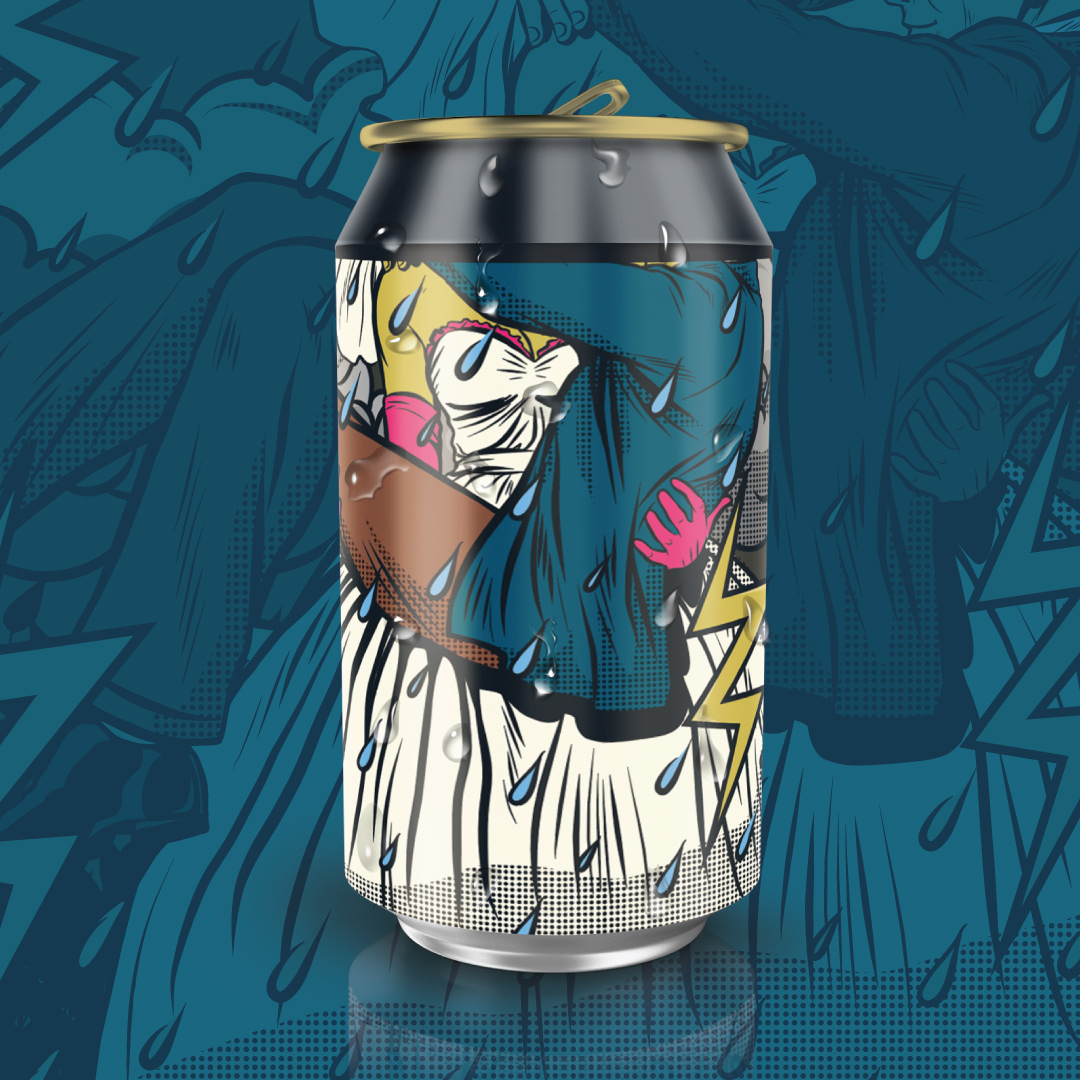 YEAR TWO – KNOCK ON WOOD
Barrel Aged Imperial Stout
|
10.0% ABV
We brewed an Imperial Stout and stored that for over a year in TN Straight Whiskey barrels from our friends at Old Dominick here in Memphis. Using spent whiskey barrels gives robust flavors of vanilla and caramelized brown sugar notes. When barrel aged, this emphasizes flavors of rich dark chocolate and hints of roasted coffee. An intense mouthfeel envelopes your senses with smooth, but balanced alcohol. Like thunder and lightning, it's frightening how smooth and easy drinking this barrel aged stout really is! 
---
Inspired by "Knock On Wood" Eddie Floyd 
Recorded at STAX Records, 1966
Born in Alabama, but raised in Detroit, Eddie Floyd founded a band called The Falcons, where Wilson Pickett was eventually recruited as the lead singer. The band disbanded and in 1965, Floyd signed a contract with STAX as a songwriter. He wrote Carla Thomas' hit "Comfort Me" and then teamed up with Steve Cropper and wrote hits for Wilson Pickett and many others. "Knock On Wood" was written at the Lorraine Motel by Eddie and Steve Cropper during a thunderstorm, hence the lyrics "it's like thunder, lightning, the way you love me is frightening" It spent one week at #1 on the Soul Singles chart and peaked at #28 on the Billboard Hot 100. It was famously covered by Otis Redding & Carla Thomas, Wilson Pickett, Buddy Guy, Eric Clapton and David Bowie. At the age of 84, Eddie still performs, and was inducted into the Memphis Music Hall of Fame in 2018.