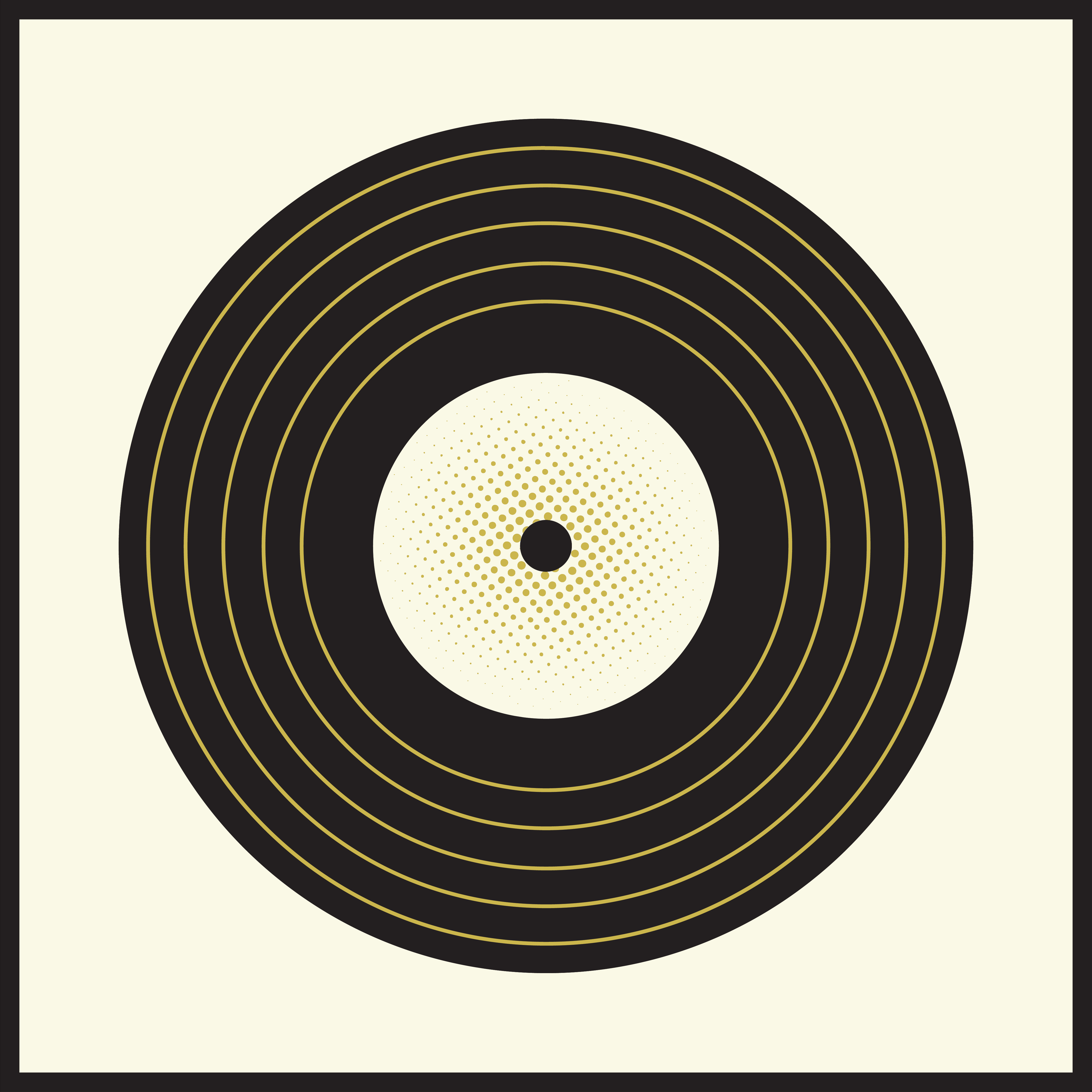 SAUCE
Fruited Sour Ale
|
4.5% ABV
With Sauce, we brew a pillowy soft sour base and add an abundant amount of real fruit to create a soft mouthfeel bursting with ripe fruit flavors. Each version will be released with a different fruit combination designed to entangle your senses and literally feel like you are drinking juice, but with a slight tartness to balance the sweetness of the fruit. Although each version is temporary, the euphoria you feel when you imbibe in this highly drinkable sour ale, Sauce, will remain in your memory forever. 
---
"Sauce" Justin Timberlake 
Recorded in New York, Los Angeles & São Paulo, 2016-17
Memphian Justin Timberlake co-penned "Sauce" with Nate Hills, Timothy Mosley and Elliot Ives for his fifth studio album, MAN OF THE WOODS. The third song, a nod to 70s funk rock, from this eclectic album contains a sample of a viral video of "juice vs sauce" where juice is temporary, but the sauce is forever. Debuting at #1 on the Billboard Top 100 chart the first week of it's release, it spent 3 weeks in the Top 10, upon it's release in 2018 it was ranked as the 6th best selling album of the year and in 2021, was certified platinum, becoming his fifth consecutive platinum album. It was reported in early 2023, that Timberlake and producer Timbaland had finished an upcoming album reviving the sounds from his FUTURESEX/LOVESOUNDS era.