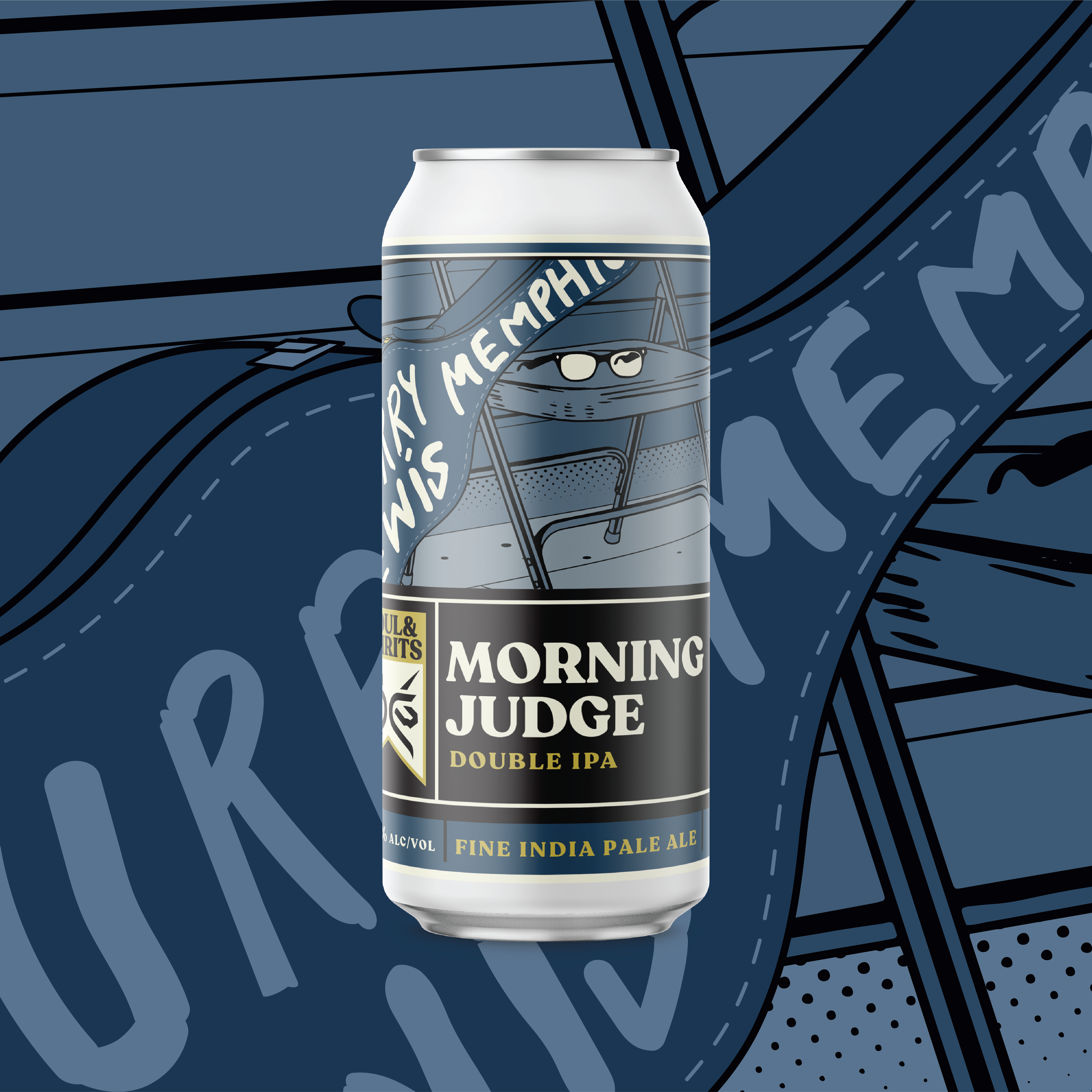 Morning Judge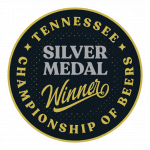 Inspired by "Good Morning Judge" Furry Lewis
Our Double IPA packs a decent punch at 8% ABV and a whole lot of flavor! Morning Judge starts off with a dank aroma and then drinks with lots of tropical flavors, like papaya, mango and passion fruit or stone fruits such as apricots and plums. Our unique blend of 6 different hops will give this ale a firm bitterness, unlike most Hazy IPAs, that have a more delicate bitter hop taste. Morning Judge also reminds one of dreamy, orange creamsicles, with hints of other citrus fruits.  A full-bodied and highly hopped IPA that does not need to be missed. After a couple of these you might be asking, good morning judge, what may be my fine?
Food Pairings: Clam Chowder • Vermont Cheddar • Frittata
---
"GOOD MORNING JUDGE" Furry Lewis
Recorded in Memphis TN, 1967
Born in Mississippi on an unknown date, Walter Lewis moved to Memphis at the age of seven and given the nickname "Furry" by childhood playmates. He began playing solo at local taverns, parties and on the streets in 1908; and was even invited to play several dates with W.C. Handy's Orchestra. As one of the first blues musicians to be active in the 1920s; then retired from music only to be revived during the blues folk revival in the 1960s. During his later years, he opened for the Rolling Stones twice, performed on the Tonight Show Starring Johnny Carson, and was even profiled in Playboy magazine.  A beloved public performer and is recognized as one of the giants in the world of blues. "GOOD MORNING JUDGE" comes from the album of the same name recorded in informal sessions with blues archivist George Mitchell, the album highlights Lewis's form of hypnotic acoustic blues using his trademark bottleneck style of guitar playing and pure raw vocals. In 1973, he was the first African American to be named Honorary Colonel of the State of Tennessee. Considered to be the personification of Memphis blues; lived in an apartment on Beale Street, is still regarded as one of the best blues storytellers of all time, Furry continues to attract new listeners generations later.