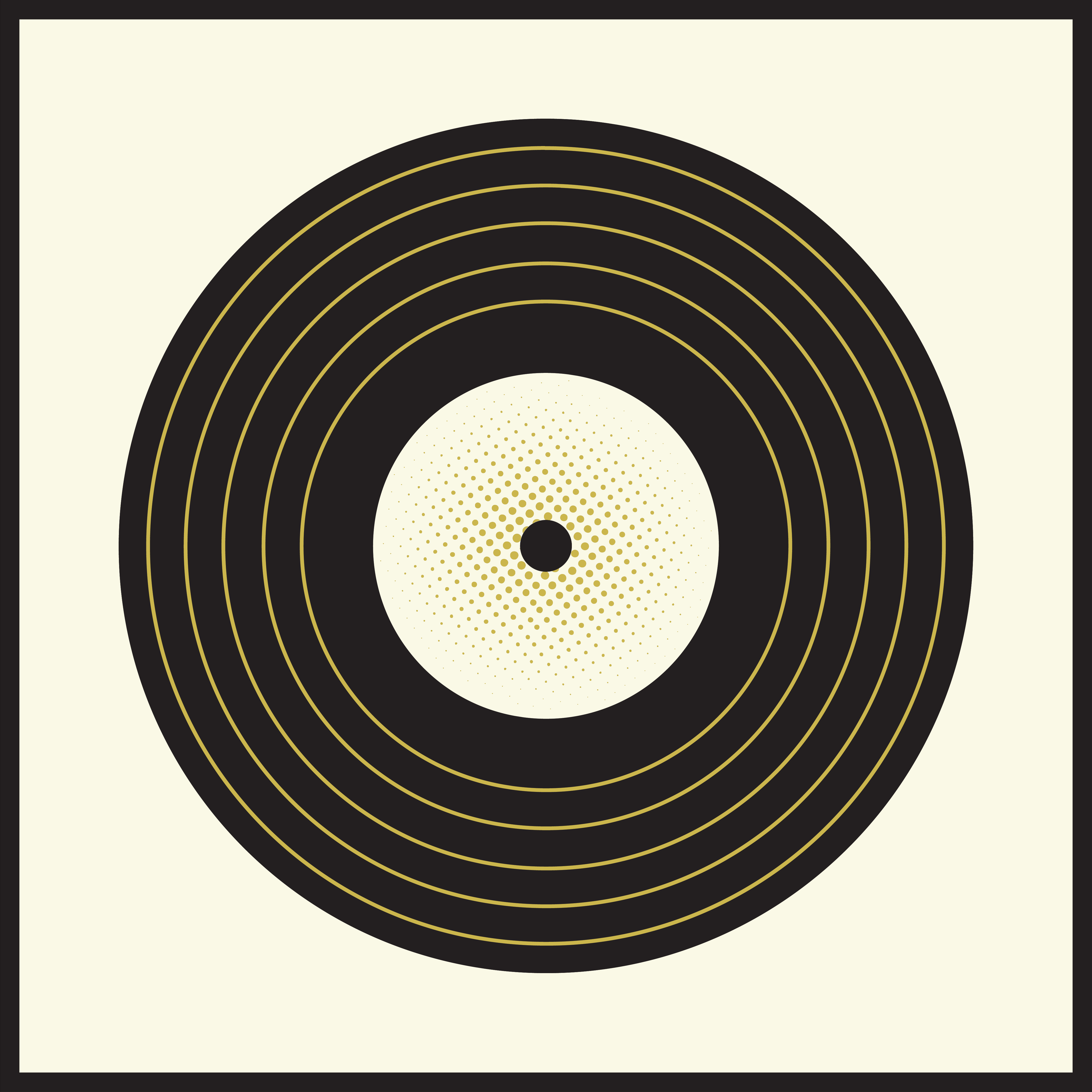 Mo Joe Workin'
Imperial Coffee Milk Stout
|
9.4% ABV
Inspired by "Got My Mojo Workin'" Muddy Waters
Our Imperial Coffee Milk Stout is a robust and strong coffee ale. Aromas of roasted coffee are noticeable right away. Mo Joe Workin' has been brewed and conditioned with local coffee from Dr. Beans. The blend of coffee beans give this ale a strong flavor of dark berries and roasted nuts with woodsy pine lingering on the palate. Lightly hopped to bring balance, lactose is also added to give a very, silky body and mouthfeel. Lactose also gives the illusion of cream added to coffee, giving a rounded out sweetness. This high alcohol, warming stout will keep your mojo working on those long, cold winter nights.
Food Pairings: Beignets • Piave Vecchio • Po' boys
---
"GOT MY MOJO WORKIN'" Muddy Waters
Recorded at Chess Records, 1956
A blues song written by Preston Foster, originally a doo- wop style recorded by Ann Cole in 1956. Foster's lyrics describe several objects associated with hoodoo folk magic. In hoodoo, a mojo is an amulet consisting of a bag filled with magical items, that the person wears on their body and carries around with them. Muddy Water's version adapted the song with some different lyrics and a new musical arrangement, moving the song into a blues and rock and roll mash up. His version is the best know rendition of the song, it was a standard during his live performances and considered a blues standard being covered by many different artists. It is included in the Rolling Stones 500 Greatest Songs of All Time and in 1999 received a Grammy Hall of Fame Award.