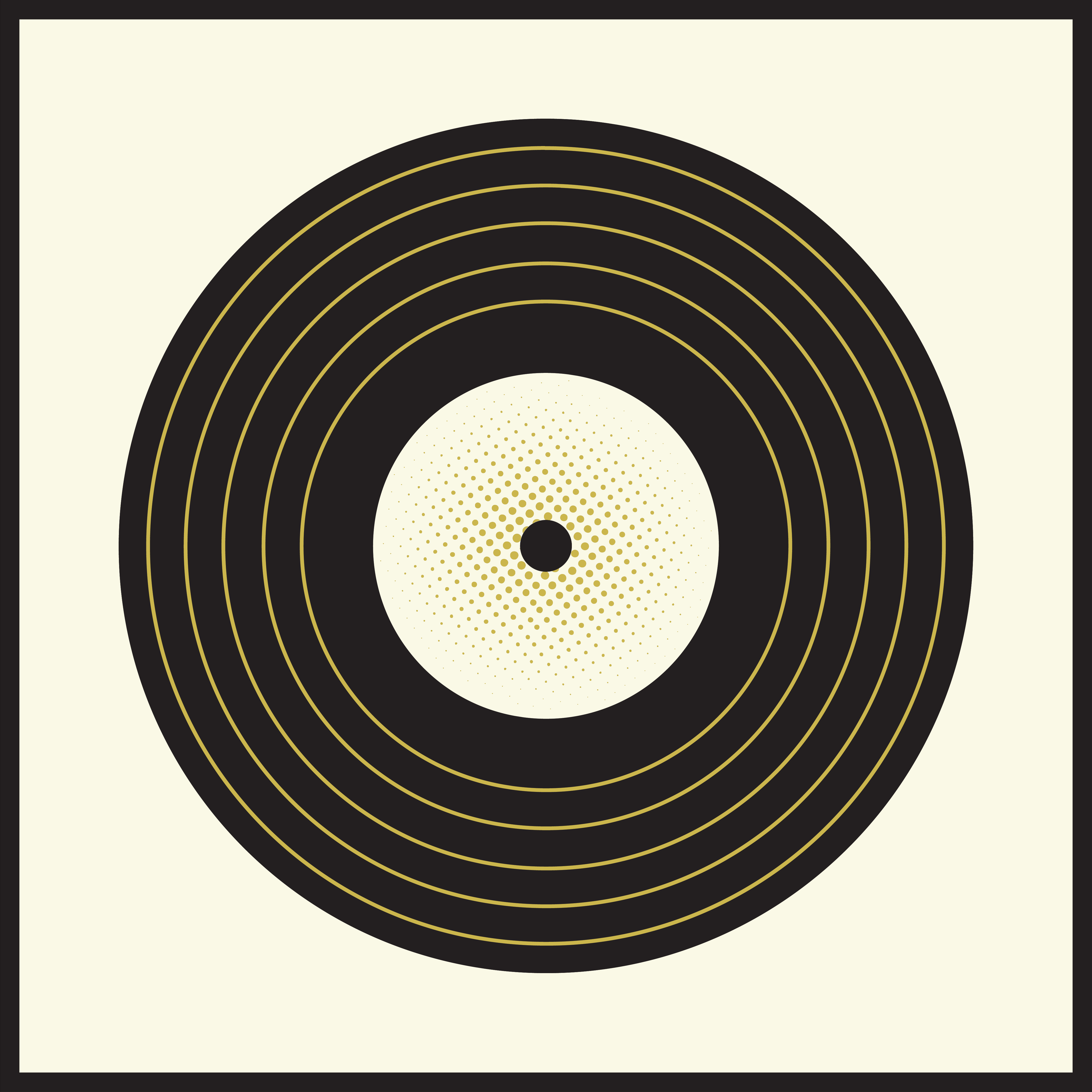 3 O'Clock
Bavarian Dunkel
|
5.2% ABV
Our Bavarian Dunkel is a darker German malt forward lager, with notes of toasted bread, toffee and fresh chestnuts. The malts used for brewing 3 O'Clock create a more rounded sweetness in this lager. A delicate floral finish is found in the aroma and flavor from the hops. A smooth drinkable beer that is delightful anytime of the year. This beer style is most often seen side by side with a Helles in a German beer hall, giving the customers two choices: a dark "Dunkel" or light "Helles" lager.  We give you this chance only once a year to have these incredible lagers back to back! The Germans often say "kein Bier vor vier" which translates to 'no beer before four,' but using it in jest much like "it's 5 o'clock somewhere" but if you decide to follow this rule, you will definitely have the drinking blues at 3 o'clock for this German Dunkel.
Food Pairings: Bratwurst • Young Gruyère • German Chocolate Cake
---
Inspired by "3 O'Clock Blues" B.B. King
Recorded at YMCA Memphis, TN, 1951
Recorded in a makeshift recording studio in a room at the Memphis YMCA with Sam Phillips at the helm, made for a pretty low quality audio recording. The resulting recording of this track brought a subdued distant sound of the accompanying musicians, which included Ike Turner on piano and Evelyn Young on horns, which historians have said brings more drama and urgency from King's guitar and vocals. It was originally written by Lowell Fulson in 1946. The single spent 5 weeks at #1 and 17 weeks on the R&B chart and gave B.B. King his first opportunity to play in front of a national audience. It appeared on King's debut album, SINGIN' THE BLUES, and would remain in his live repertoire. In 2020, the Blues Foundation inducted this song as a "Classic of a Blues Recording." Born Riley B. King in 1925 near Itta Bena, MS, was a blues singer-songwriter, guitarist and record producer and influenced many blues electric guitar players and Allmusic listed King as "the single most important electric guitarist of the last half of the 20th century." He was known as "The King of the Blues," because he was one of the most influential blues musicians of all time; winning a total of 15 Grammys and nominated for 21, he was inducted into the Blues Hall of Fame in 1980,  the Rock and Roll Hall of Fame in 1987, the National Rhythm & Blues Hall of Fame in 2014, and Rolling Stone ranks him #6 on the 100 Greatest Guitarist of All Time. He began his life as a musician in 1946, and was one of the fixtures on Beale Street in the 1950s. He had a very active touring schedule, sometimes performing 300 nights in a year and performed live up until 2014, when he fell ill before his death in 2015.