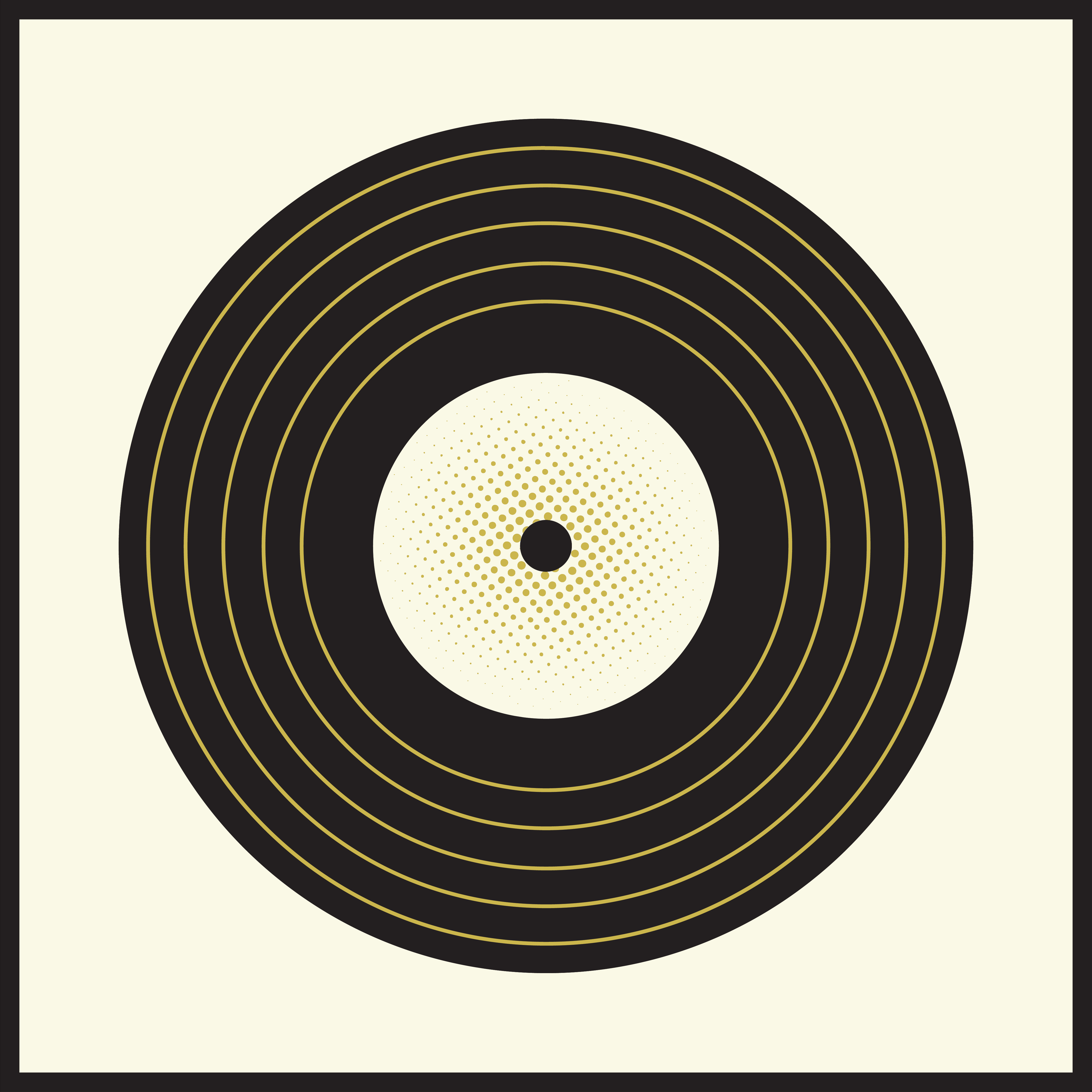 Black Betty
Our special Black Friday release is Black Betty Black IPA. This beer is dark and hoppy, also known as a Cascadian Ale, which pulls its hop profile from the Northwest – citrusy, piney and resinous. We used a different variation of yeast that gives another layer of flavor and aromas of tropical and stone fruits. Using dark malts instead of pale malts, that are normally used in brewing IPAs, we are able to give a richer, malty backbone of chocolate and caramel to create a perfect balance with the hop bitterness.  A dark, dank, fruity IPA that is different than most hoppy beers that you find year round; if you were to close your eyes you wouldn't know you are drinking a typical American IPA.  We release this super limited beer only on Black Friday, only on draft in the beer hall, bam-ba-lam, oh baby, Black Betty, whoa, she will go quick.
Food Pairings:  Wild Game Sausage • Mimolette Cheese • Gingerbread
---
Inspired by "Black Betty" Lead Belly
Recorded at Musicraft Records, 1939
Often credited to Huddie "Lead Belly" Ledbetter, as the writer, but was a traditional African American work song that was adapted by Ledbetter as many other folk material that he recorded. It was made most famous in 1977, when it was recorded by rock band Ram Jam. Like many folk songs the origins and meanings behind most songs are shrouded in mystery. Historically, the term "Black Betty" has been used to refer to a number of things: a bottle of whiskey, a whip, a penitentiary transport vehicle and even motorcycles. Huddie Ledbetter, better known as Lead Belly, was a folk and blues singer that most notably played the twelve string guitar, but also the harmonica, piano, mandolin, violin and windjammer, a type of accordion. He was inducted into the Rock and Roll Hall of Fame in 1988.