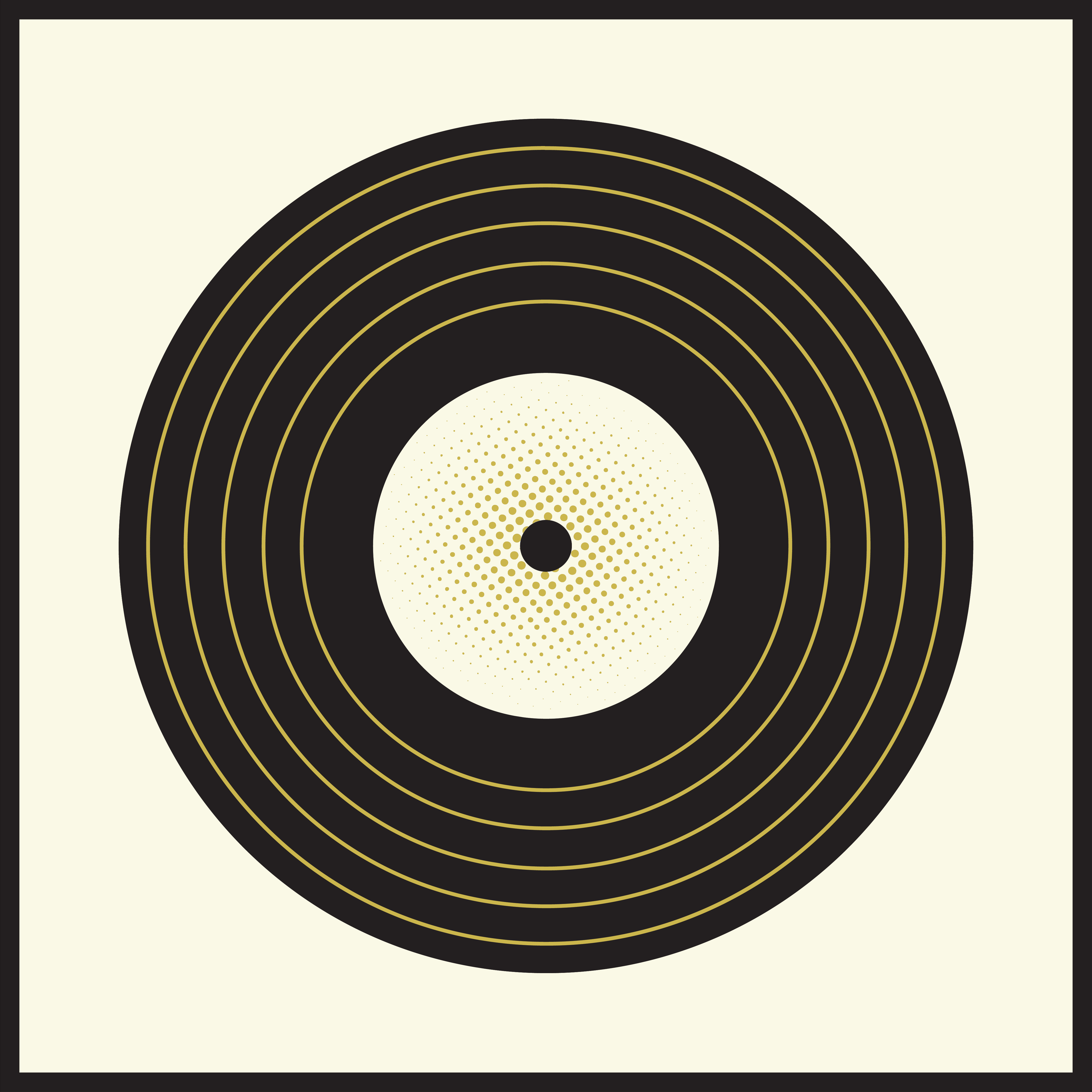 ABLE MAPLE
Maple Brown Ale
|
5.6% ABV
The humble brown ale does not get much love within the craft brewing community. As the color brown does not excite much passion, but when done right, the smooth caramel, toasty notes of roasted malts along with the perfect balance of hops, can bring a beautiful beer into the spotlight. Our interpretation of a Northern English style Brown Ale is a mild, sweet, maltier version than the English Ales of the South. We ramped up the sweetness by adding in fresh maple syrup from our friends at Aldworth Manor in New Hampshire. Their rich, dark Grade A syrup lends the flavors of nutty toffee and orange flapjacks with a touch of ripe figs. The mix here is subtle so Able Maple is not overpoweringly sweet, but a perfect balance of sweet syrup, toasted malts and gently hopped to round out the bitterness. We release this ale right before fall to pair with the much needed cooler temps and gatherings with friends. 
Food Pairings: BBQ Nachos • Applewood Smoked Colby • Roasted Sweet Corn 
---
Recorded at STAX Records, 1968
One of the first artists to record for both Motown and STAX, Mable initially got her start as a background singer. She was the first female artist signed to Berry Gordy's label in 1960, but after several singles never broke into mainstream,  she left her contract to go to back to singing background vocals with Ray Charles' group The Raelettes, until 1966 when John felt ready to pursue a solo career again. Writing with legends Isaac Hayes and David Porter for her initial recordings, she still couldn't get a mainstream hit. Her sixth single released from STAX, "Able Mable" she penned with her mother, using her long time nickname. It still wouldn't be the success she wanted and so she eventually when back to touring with Charles' and would go on to become a manager for gospel acts in the 1970s. In 1993, STAX released all of her singles, along with previously unreleased recordings, for the album STAY OUT OF THE KITCHEN. She received the pioneer award from the Rhythm & Blues Foundation in 1994. Most music historians believe that her musical career was unjustly overshadowed by her older brother, Little Willie John. She died in 2022 at the age of 91.