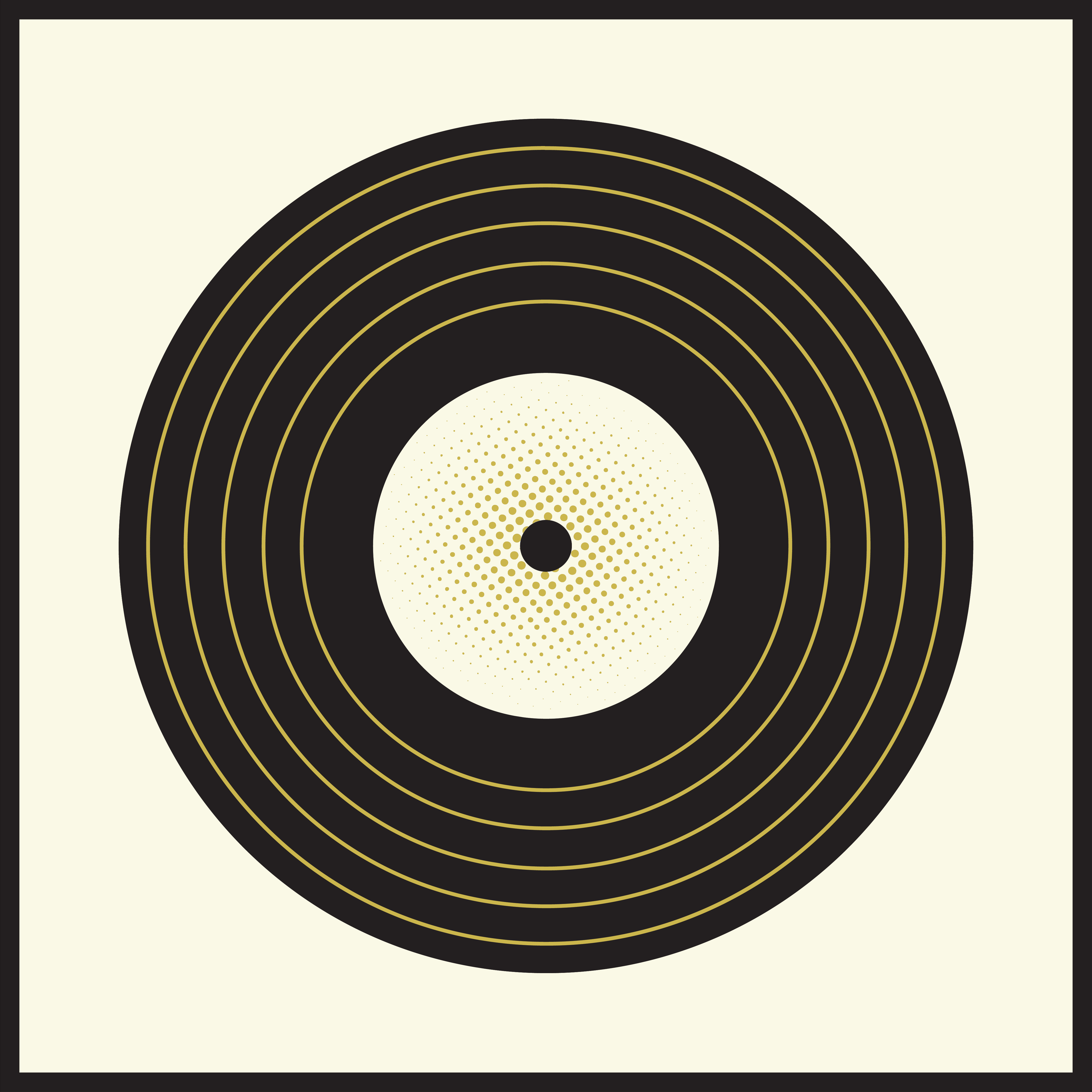 Alt Lady
Inspired by "Who's Making Love" Johnnie Taylor
Our Altbier is brewed to pay homage to the beers being brewed in Düsseldorf Germany. When translated from German to English "alt" means old, a reference to the old style of making beer – since ales were around before lagers. A city along the Rhine, just like Memphis is next to the Mighty Mississippi, the water is hard and brings a minerality to the beer that adds a pleasant crispness. Even though it is an ale, we condition this beer at near freezing temperatures for 6 weeks to add a subtle, soft smoothness to the body of the beer. The darker malts used also bring a gentle, honeyed biscuit and a hint of woodsiness to the flavor. Aromas of fresh flowers or peppery spice come from the hops. A firm bitterness rounds out the beautiful finish of this unique style of beer. A refined beer that is hard to find done right outside of Düsseldorf; it has been perfected by our German trained Master Brewer to share with you!
Food Pairings: Schweinshaxe • Feta Cheese • Apple Pie
---
"Who's Making Love" Johnnie Taylor
Recorded at Stax, 1968
Written by Stax Records staff Homer Banks, Bettye Crutcher, Don Davis, and Raymond Jackson and recorded by Taylor in 1968. It reached number one on the Billboard R&B chart and would be the single that Taylor would become primarily known for; it featured the house band, Booker T. & the M.G.'s and Isaac Hayes on keys. Taylor grew up in West Memphis, AR performing in gospel groups and in 1966 he came to Stax Records and was nicknamed the "Philosopher of Soul;" by the mid 70s, along with Isaac Hayes and the Staple Singers, he was one of the label's flagship artists and was often credited as keeping the company afloat after Otis Redding's accident. He retired from music and became a radio DJ until his death in 2000. A three time Grammy award nominee; in 1990 he was given a Pioneer Award by the Rhythm & Blues Foundation; in 2015 he was inducted into the National Rhythm & Blues Hall of Fame; and he was recently inducted into the Blues Hall of Fame in 2022.