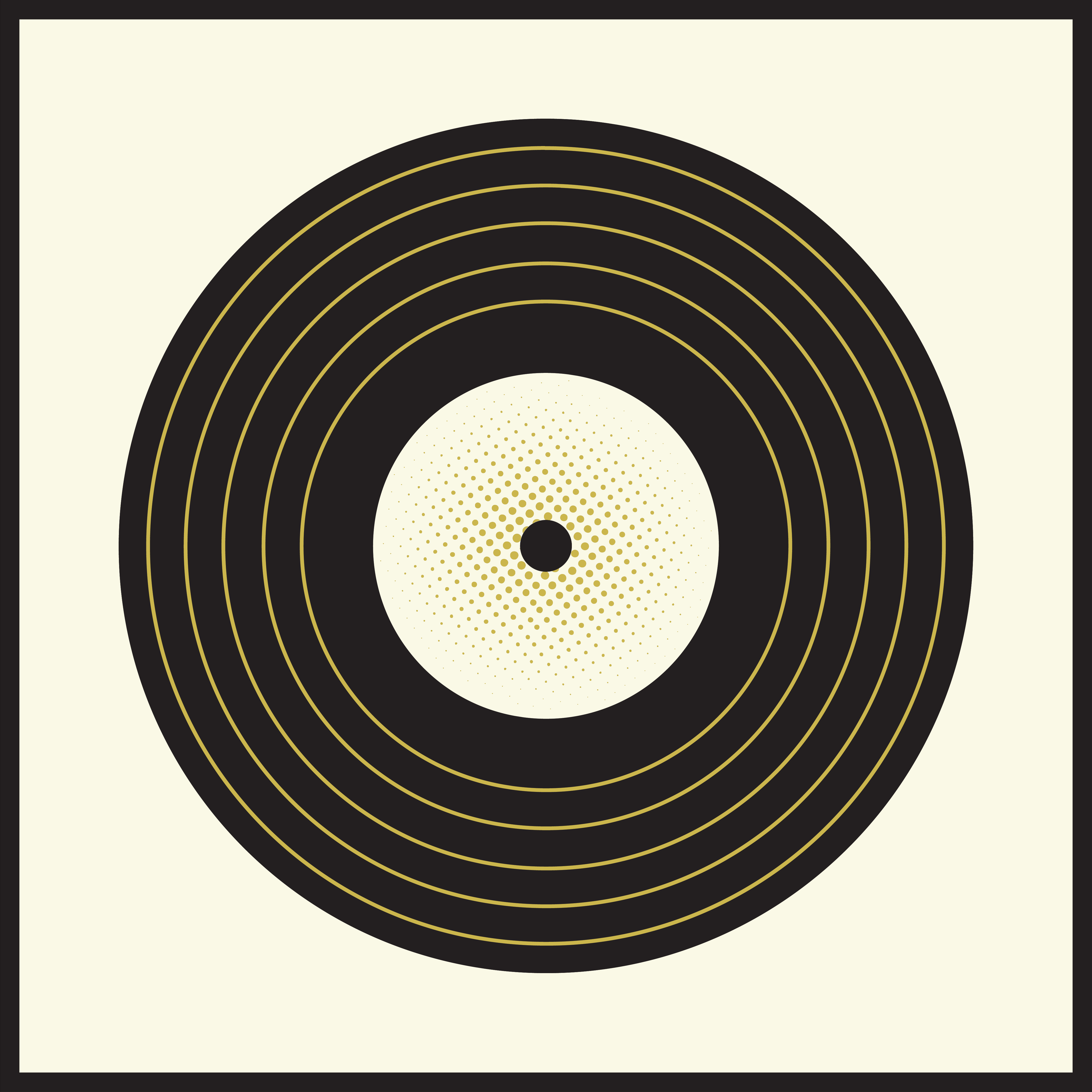 Because
Inspired by "Is It Because I'm Black" Syl Johnson
Our German Black Lager, Schwarzbier, literally translates into black beer.  Although sometimes compared to the Munich Dunkel, this style of beer is darker in color, drier on the palate and lighter in body. A very clean lager with hints of dark chocolate, German pumpernickel bread and caramel flavors with a spicy dry herb hop character. Because is surprisingly drinkable due to the balance of roasted, smooth malt flavors and moderate hop bitterness.  This beer appears black but if held up to the light has a hidden ruby hue.  Is it because I'm black? Don't hold this one back, it's only available once a year!
Food Pairings: Beef Brisket • Robusto Cheese • Bread Pudding
---
"Is It Because I'm Black" Syl Johnson
Recorded at Twinight Records, 1969
The song was co-written by Johnson, with Jimmy Jones, and Glenn Watts, after Martin Luther King, Jr. was assassinated in Memphis; not as a hate song against people, but as a sympathy song. The single reached #11 on the R&B Billboard chart and #68 on the Hot 100. Syl Johnson was born near Holly Springs, MS and moved to Chicago and performed alongside other blues artists like Howlin' Wolf, Magic Sam and Junior Wells. Willie Mitchell brought him to Hi Records and produced three of his albums, that would become his most famous. His biggest hit was "Take Me To The River" which was also recorded by his album mate, Al Green. He retired from music in the 1980s, but made a small comeback in the 90s when young hip hop artists, including the Wu-Tang Clan and Jay-Z,  started sampling his music. He was one of the first artist to sue other artists for not compensating him for using his music to sample.