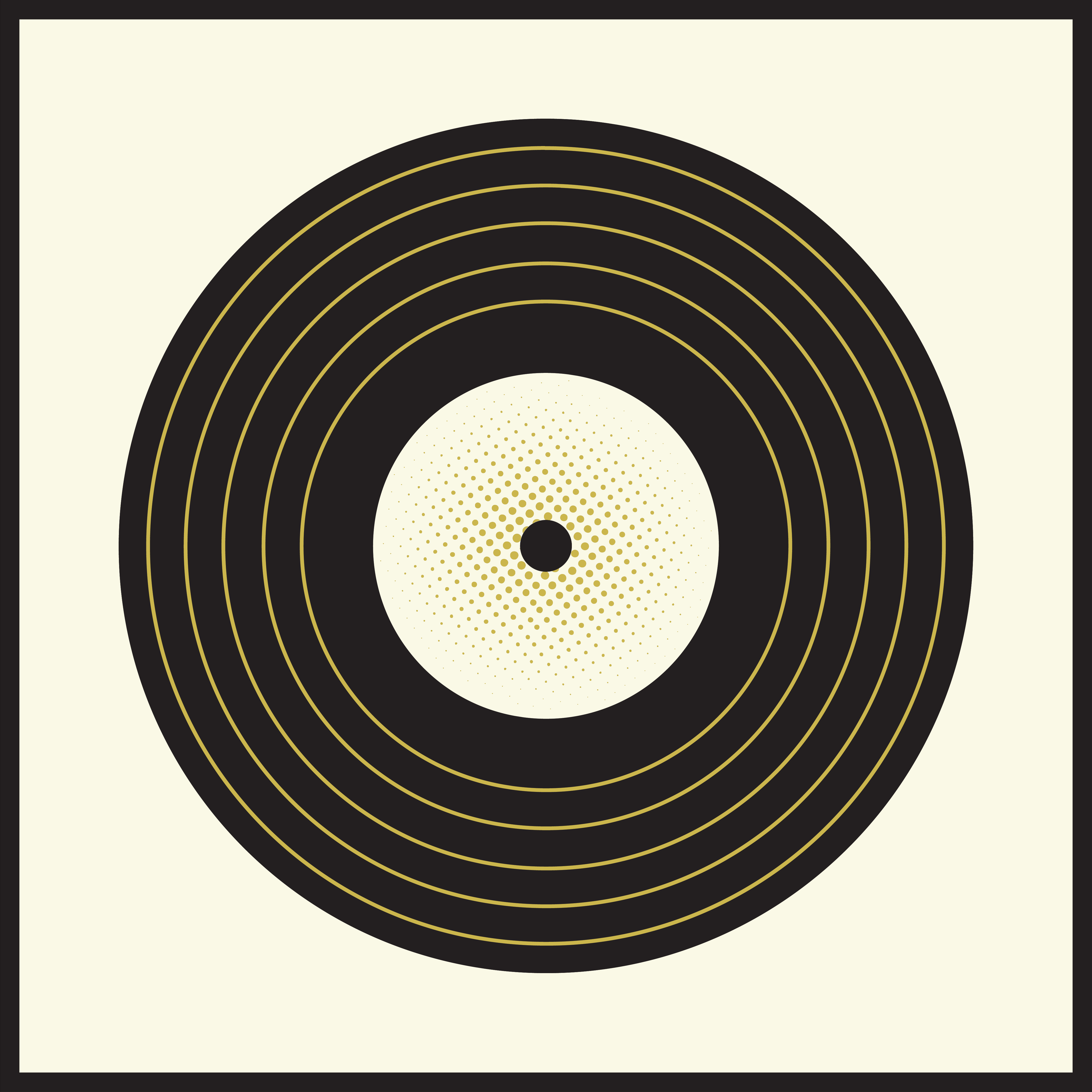 Mane in Black
Memphis Porter
|
4.5% ABV
Inspired by "Man In Black" Johnny Cash
Brewed to pay homage to the original style of London Porters, our Memphis Porter, Mane In Black, is poured on Nitro to give you that creamy, velvety texture and long lasting foam cap. This softer ale is dark in color with flavors of smooth chocolate and subtle coffee aromas. Not quite as bitter or roasty as a stout, but with just the right amount of bitterness to balance out the sweeter notes from the malt. Porters were once viewed as working class ales, brewed to keep the workers going; we brew, Mane In Black, to keep Memphians moving on through the grit and grind.
Food Pairings: Handpies • Cheddar • Smoked Sausage & Potatoes
---
"Man In Black" Johnny Cash
Recorded at Nashville's Columbia Studios, 1971
A protest song written by Cash for his 38th studio album by the same name. It was one of two singles released from the album and would top the Country chart at #3 and the Billboard Hot 100 at #58. The album itself did hit the number one spot on the Country chart in 1971. Cash was known as the "Man in the Black" referring to his distinctive style of costuming and his stage persona. He explained that the entire song was written as a protest statement against the poor people by wealthy politicians, mass incarceration, and the war in Vietnam. He wrote the song after a weekend concert at Vanderbilt University and speaking with audience members afterward, he then performed the song the following Wednesday with written cue cards and received a standing ovation.