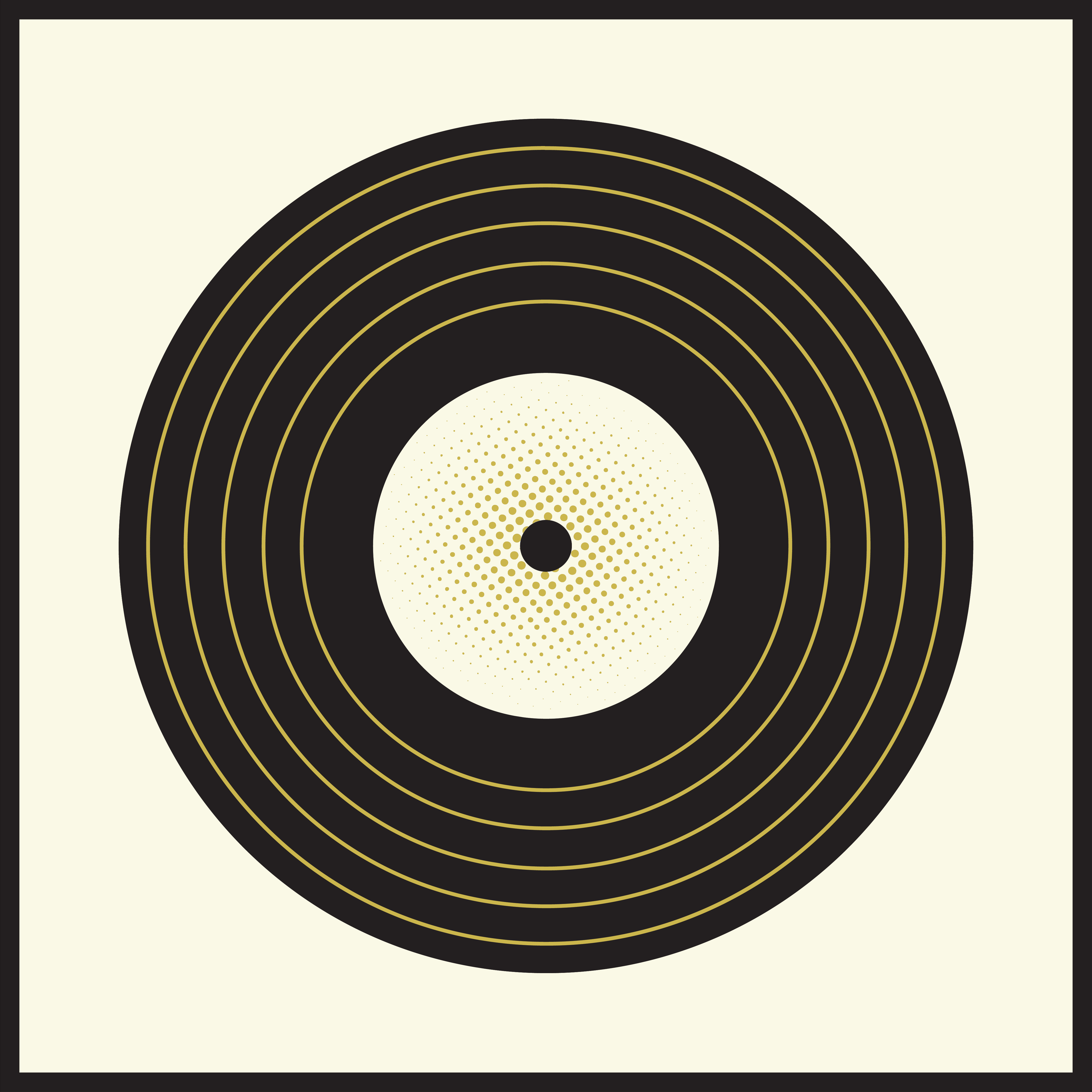 Behind Closed Gourds
Our Pumpkin Gose, is in a new category called Contemporary Gose, in that we brewed a traditional style gose, a sour ale with salt and coriander but gave it a fall surprise. We added 50 pounds of brown sugar roasted pumpkins, along with the typical seasonal spices you would find in pumpkin pie cinnamon, nutmeg and cardamom. The acidity of a sour ale helps balance the sweetness of the roasted pumpkins. A salted cream finish rounds out Behind Closed Gourds and this tart ale a refreshing new twist on a gose. Behind these closed doors you will find the perfect drink to get you into the fall spirit!
Food Pairings: Smoked Turkey • Chèvre Cheese • Caramel Apples
---
Inspired by "Behind Closed Doors" Charlie Rich
Recorded in Nashville for Epic Records, 1973
Country music singer, songwriter, and musician, Charlie Rich, was born in the delta in Colt, AR, whose eclectic music would span over multiple genres including: rockabilly, jazz, soul, blues, country and gospel. After leaving the air force in 1956, Rich and his wife moved to West Memphis to farm and he started playing clubs in Memphis. He became a session musician for Sun Records in 1958; he played on a variety of records with Jerry Lee Lewis, Johnny Cash, and Bill Justus. His career would peak in the 1970s, and the song written by Kenny O'Dell, "Behind Closed Doors" would be his first #1 hit on the country charts, spent 20 weeks on the chart and would also be a crossover hit on the pop charts. It was certified platinum for sales of two million. Rich would go on to win a Grammy for Best Country Song and Best Male  Country Vocal Performance. It is also ranked #9 on the 100 Greatest Songs in Country Music. His two most well known songs came from this album of the same name, BEHIND CLOSED DOORS,  and "The Most Beautiful Girl." He semi-retired from the music business in the early 1980s and did some acting gigs, later known as the "Silver Fox" in his later years. He died in 1995 at the age of 62 and is buried in Memphis, TN.