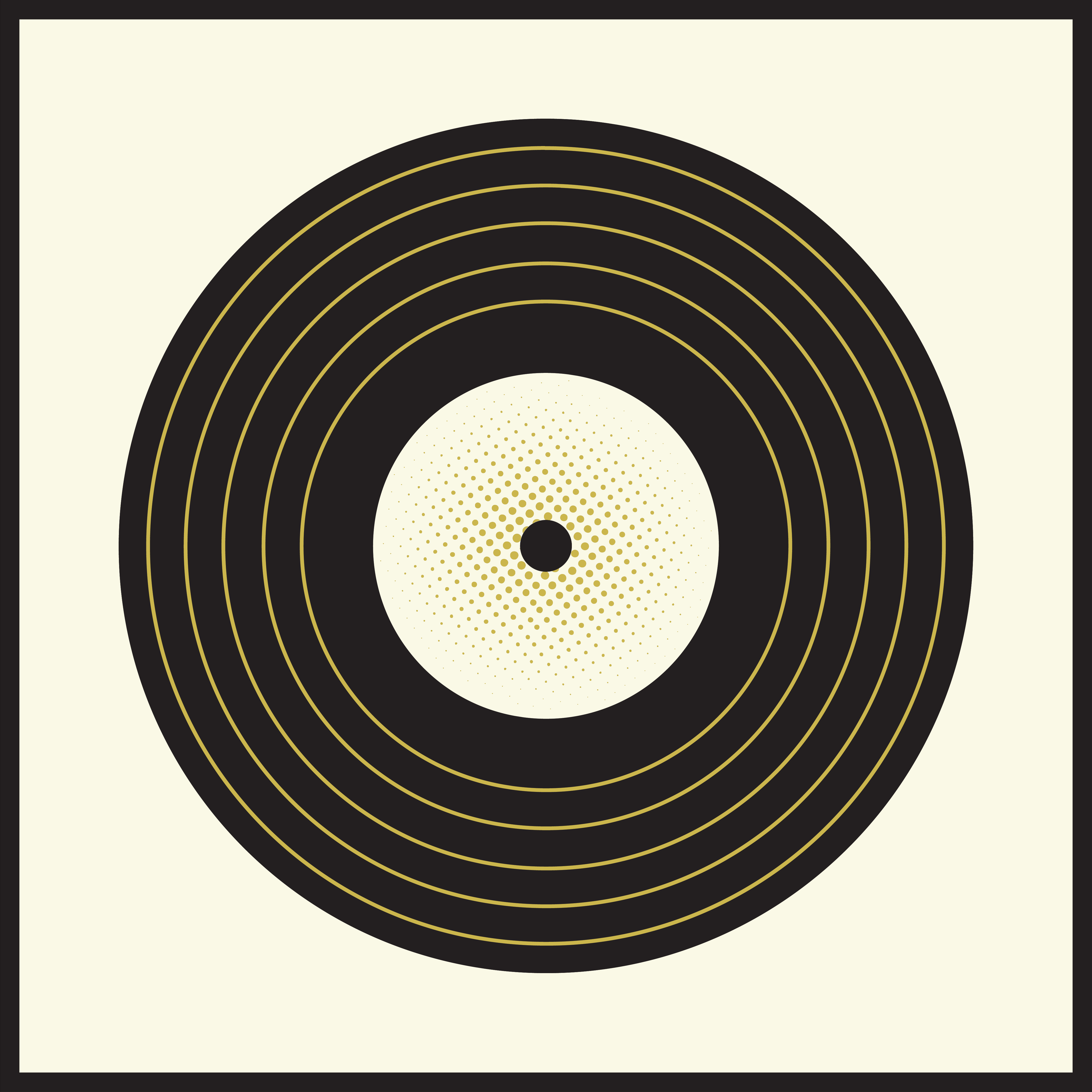 Boom-A-Rang
New Zealand Pilsner
|
5.5% ABV
Inspired by "Boom-a-rang" The Dynamic Soul Machine
New Zealand Pilsners are similar to German Pilsners, but not quite as bitter, has a maltier body and softer mouthfeel. This lager is brewed to showcase the emergence and popularity of New Zealand hops.  These hops have aromas of stone or tropical fruits, melons, tend to be a bit grassy and have a finish similar to white wine. Boom-A-Rang is a crisp and refreshing lager perfectly paired for the end of summer, and like a boomerang, it will be right out the door and come back again but not until next year.
Food Pairings: Fish Tacos • Havarti • Beef Curry
---
"Boom-A-Rang" The Dynamic Soul Machine
Recorded in Birmingham, AL, 1975
Written by Frederick Knight and Sam Dees, recorded by Birmingham Alabama family band The Dynamic Soul Machine. The band was just performing locally when Dees spotted them and asked them to record a couple of songs. One of them being "Boom-A-Rang" which he penned with Knight, and the other was a song that the group had written "Movin' On," because STAX was currently in ruin, the 45 single was released on Respect records, a division of STAX records. The group would eventually fall through the cracks because of poor marketing and would only release this one 45 with STAX. Although it was not given a release in the UK, "Movin' On" would make it onto the compilation record, STAX Southern Disco Sounds in 1975.