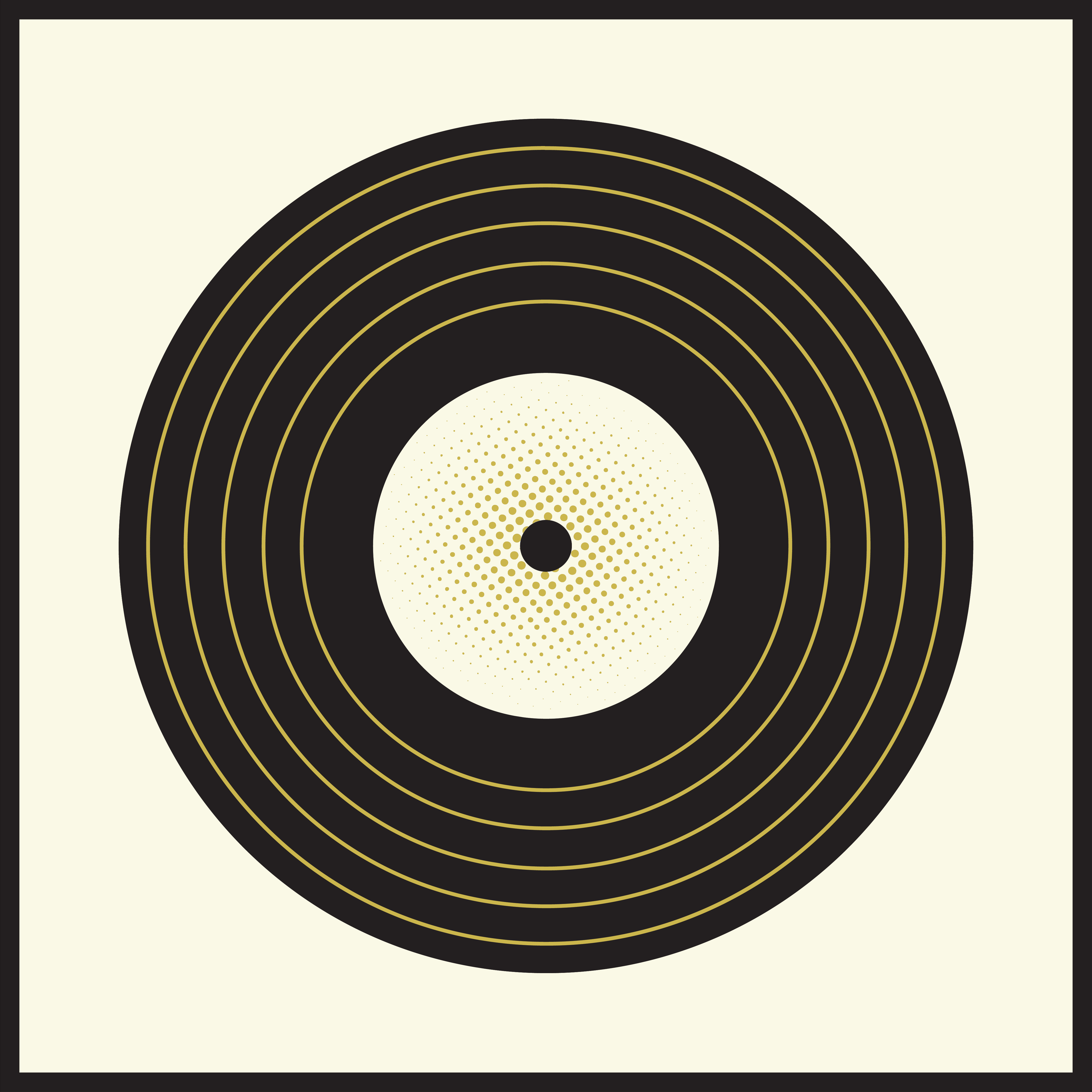 Bright Lights
West Coast IPA
|
7.3% ABV
Inspired by "Bright Lights, Big City" Jimmy Reed
Our West Coast inspired IPA is full of juicy flavors of grapefruit, woodsy pine and bursts of citrus fruits, most famously associated with this signature style of beer. Hints of tropical fruits and stone fruits are also present in aroma and body. A bright, crisp ale full of flavor and dank bitterness. You will be transported onto the hops fields of the West Coast after that first sip. A nod to the originators of the most popular beer style brewed by craft breweries today. Don't let the bright lights of this big city go to your head, come grab it before it's gone, available only on draft at the taproom.
Food Pairings: Smoked Salmon • Bleu Cheese & Bacon Dip • Fried Cherry Pie
---
Inspired by "Bright Lights, Big City" Jimmy Reed
Recorded in Chicago, 1961
Written and originally recorded by Mississippi bluesman Jimmy Reed, was one of his most popular songs, and reached #3 on the Billboard R&B charts. It was co-written with his wife, Mama Reed, who also sang background vocals on the recording, with Reed accompanying his vocals with guitar and harmonica. A traditional twelve bar blues in Reed's classic steady rolling style.  It has become known as one of the integral standard blues repertoires and covered by many artists spanning across multiple genres. One of the most well known bands in history, The Rolling Stones, credit Jimmy Reed, as the major influencer of their sound. His other works would be covered by artists such as: Elvis Presley, The Yardbirds, the Grateful Dead, Freddie King and Bob Dylan. The song is included in the Rock and Roll Hall of Fame list of  500 Songs That Shaped  Rock and Roll. Jimmy Reed would be inducted into the Blues Hall of Fame in 1980 and the Rock and Roll Hall of Fame in 1991.