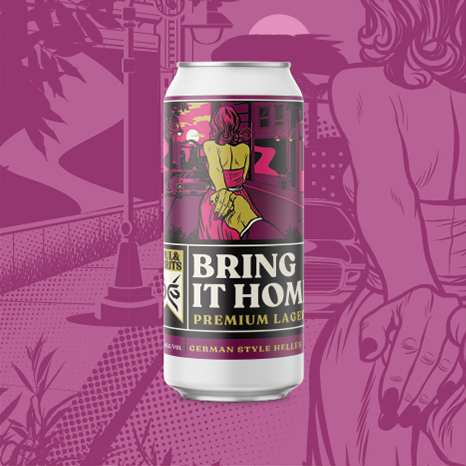 Bring It Home
Bavarian Helles
|
4.9% ABV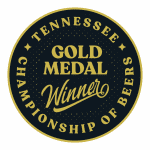 Inspired by "Bring It On Home" Carla Thomas & Otis Redding
Our German Style Helles is a pale golden, unfiltered lager with a smooth malt character and a crisp finish. A hint of floral freshness from the German noble hops make this an easy drinking beer all year long. Imagine sitting in a beer garden, surrounded by hundred year old chestnut trees while an Oompah band plays in the background, this is the beer you are drinking. Bring It Home Helles has taken years to get just right, as the beer's small window of interpretation allows brewers to express just how good they are at what they do. This Helles spends a minimum of 6 weeks aging in our special horizontal tanks, just like the best lager breweries in Germany. A tried and true lager beer that is refreshing and best enjoyed with the ones you love. Prost!
Food Pairings: Soft Pretzels with Mustard • Fresh Cheese Curds • Fried Chicken & Waffles
---
"BRING IT ON HOME" Carla Thomas & Otis Redding
Recorded at Stax Studios, 1967
This song originally written by Sam Cooke in 1962, has become a pop standard and covered by numerous artists across genres, and is one of The Rock and Roll Hall of Fame's 500 Songs That Shaped Rock and Roll. Recorded at Stax Studios for Otis Redding and Carla Thomas' album, KING & QUEEN, this song uses a call and response format between the two singers. If ever there were Memphis royalty, it would be these two; and as such, Carla is often known as the Queen of Memphis Soul. This album would be the last studio album recorded and released before Otis' untimely death in '67 and was recorded in 6 days, earlier in the year with Stax's house band, Booker T. & the MGs, Issac Hayes, and the Memphis Horns. Although, this song was not one of the three chart topping singles released off of the album, it remains one of the best known songs from the Billboard Top 100 album.