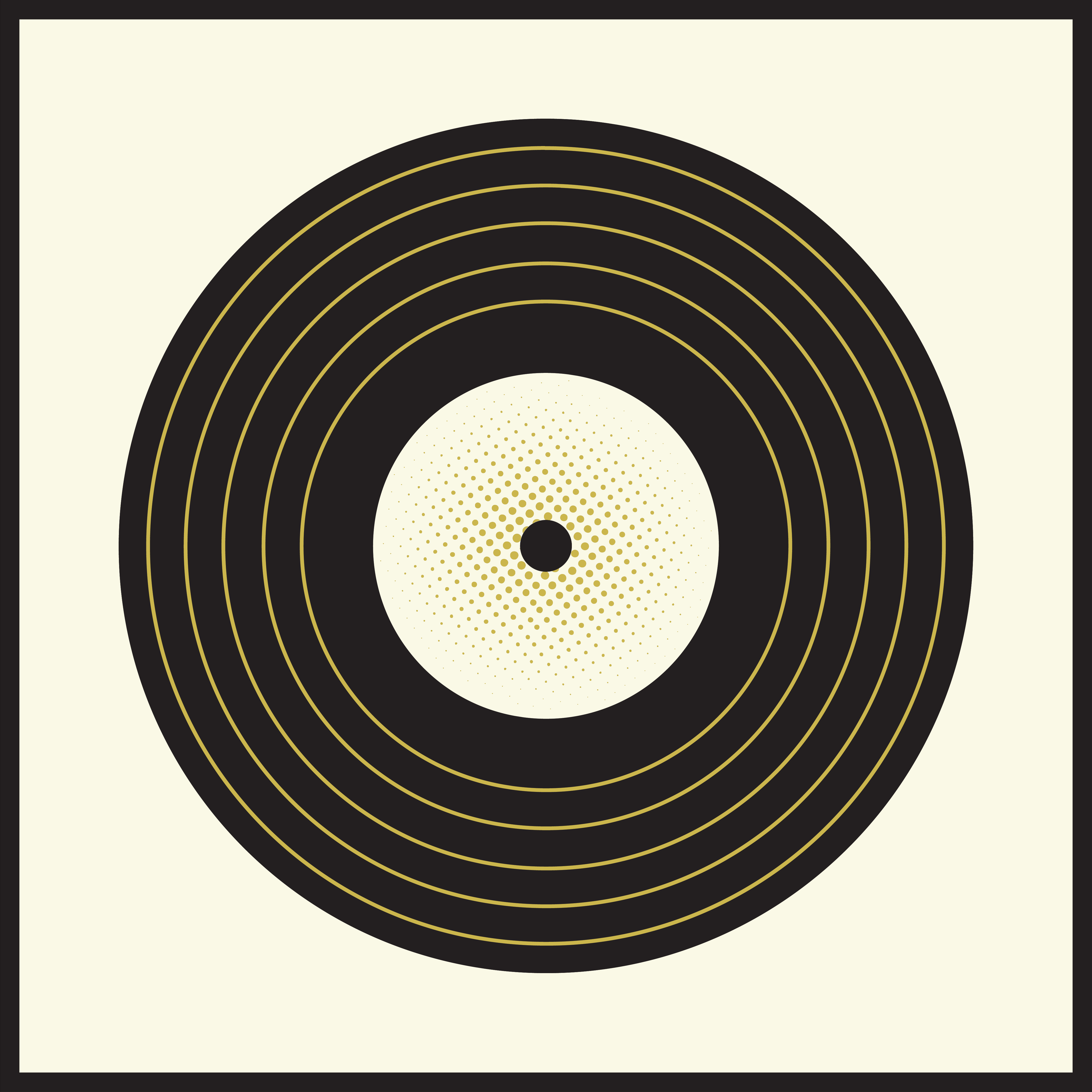 Dark End
Dry Irish Stout
|
4.3% ABV
Inspired by "Dark End of the Street" James Carr
Our Dry Irish Stout is a style of beer evolved from the London Porter in Ireland, made most famously at St. James's Gate in Dublin; it's poured through a Nitro faucet to give you a thick, creamy, and long lasting head. A black opaque color with a shade of garnet: this beer has a pronounced roasted dark chocolate flavor with a hint of coffee and charred lemons. An ale with a very low earthy hop aroma and dry finish. Dark End is extremely smooth and drinkable due to its low carbonation nitrogen pour. You won't have to go to the "dark end of the street" to find this beer, just the end of North Main.
Food Pairings: Char-grilled Oysters • Irish Cheddar • Chocolate Mousse
---
"DARK END OF THE STREET" James Carr
Recorded at Royal Studios, 1966
A soul song that only took thirty minutes to write, was written for James Carr, and became his trademark hit, reaching #10 on the R&B chart and crossing over to the Billboard Hot 100 at #77. The song was written during a DJ convention in Memphis during the summer of 1966. The writers, Dan Penn and Chips Moman, describe the song as the best cheating song ever. It was released on his most critically acclaimed and successful album, YOU GOT MY MIND MESSED UP. Over the years since the James Carr release, it has been covered by some very notable artists: Percy Sledge, Aretha Franklin, Joe Tex, Dolly Parton & Porter Wagoner, Ry Cooder, Linda Ronstadt, and Elvis Costello, just to name a few. James Carr was often dubbed the "world's greatest Soul Singer" but he suffered from bipolar disorder that made performing difficult due to the stress. A resurgence of his career took place in the late 1980s and he recorded two more albums and toured at some festivals in the US and Europe in the 1990s, before his untimely death from lung cancer.