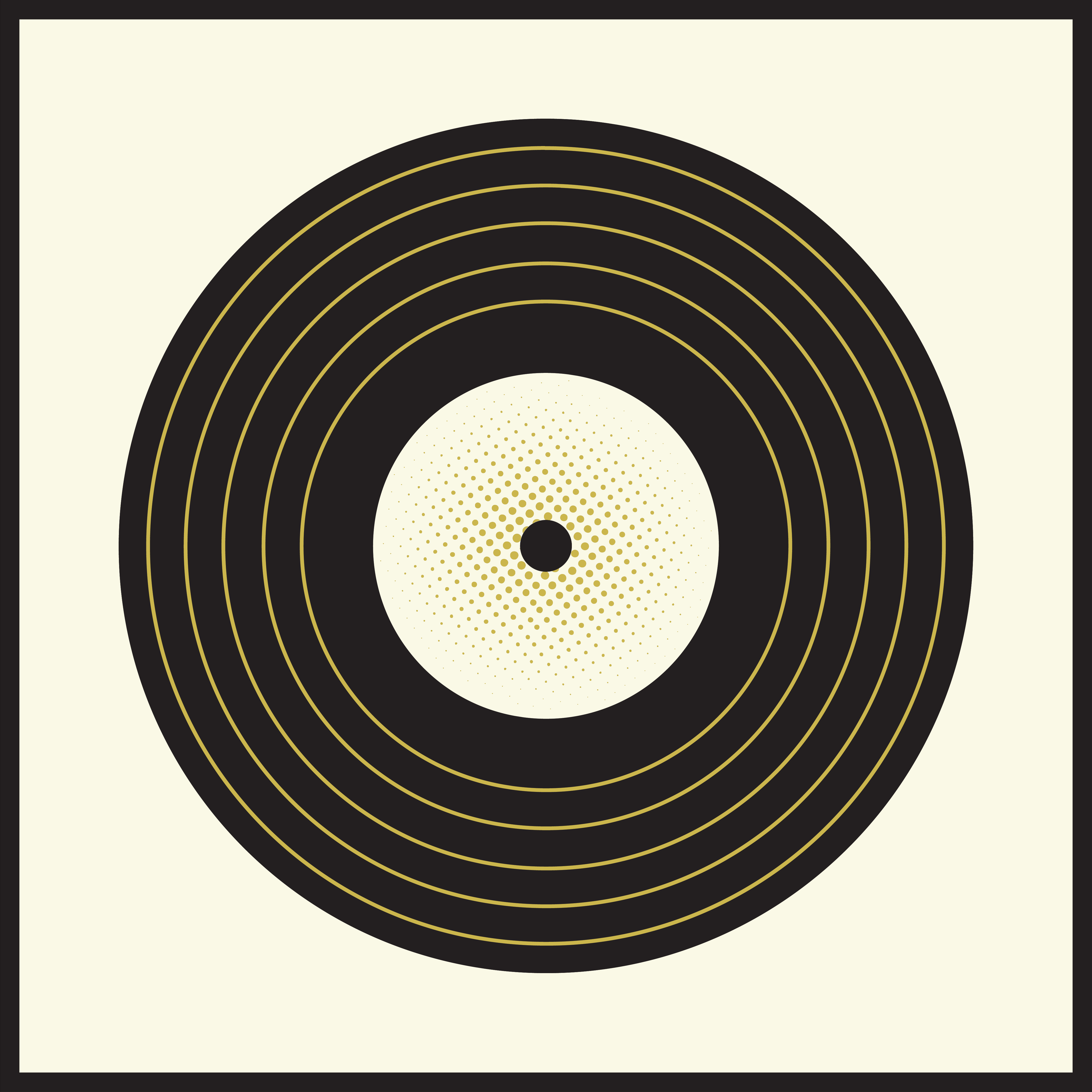 Fallen In Love
Ruby Bitter Ale
|
4.5% ABV
Our next cask rotation offering is a Ruby Bitter Ale. Bitter ales are misleading in their name, because they are probably the most balanced of all the beer styles. The bitterness of the hops is balanced with equal parts malt and yeast character, so that neither part over shadows the other. A perfect, well balanced ale that is easy drinking with a careful relationship between the malt and hops. Since this cask ale will be available in February, we decided the beer should be a nice shade of ruby, which is a shade darker than a Red Ale. Fallen In Love has nice marmalade spice notes that sit atop a warm bready like sweetness from the malt. The hops bring zesty, citrusy notes. It's no wonder why this style of beer is considered the national drink of England, a perfectly balanced, easy drinking cask conditioned ale will make you fall in love and you will never want it to go away.
---
"I'VE FALLEN IN LOVE WITH YOU"
Joss Stone, Recorded at The Hit Factory, The Studio, Mojo, 2003
Carla Thomas, Recorded at Stax Studios, 1969
Written by Carla Thomas for the album, MEMPHIS QUEEN, backed by Booker T. and the MGs and Issac Hayes, sees Carla in true form and very deserving of her title, the "Queen of Memphis Soul." In 1993, she was awarded the Pioneer Award from the Rhythm & Blues Foundation. She occasionally does some work for modern day projects and performs, but mainly stays out of the limelight. Covered by Joss Stone, an English singer and songwriter, for her debut album, THE SOUL SESSIONS, which featured covers of soul songs mainly from the 1960s and 70s. Aretha Franklin, The Isley Brothers, Bettye Swann, are some of the prolific soul performers Stone covers, but also Waylon Jennings and Jack White. It was certified 3x Platinum in the UK, and shortlisted for the Mercury Prize, an annual music award given to the best album released in the UK by a British or Irish artist. In 2012, she released THE SOUL SESSIONS VOL.2, in which she covered lesser known soul songs from the 1970s and 80s.