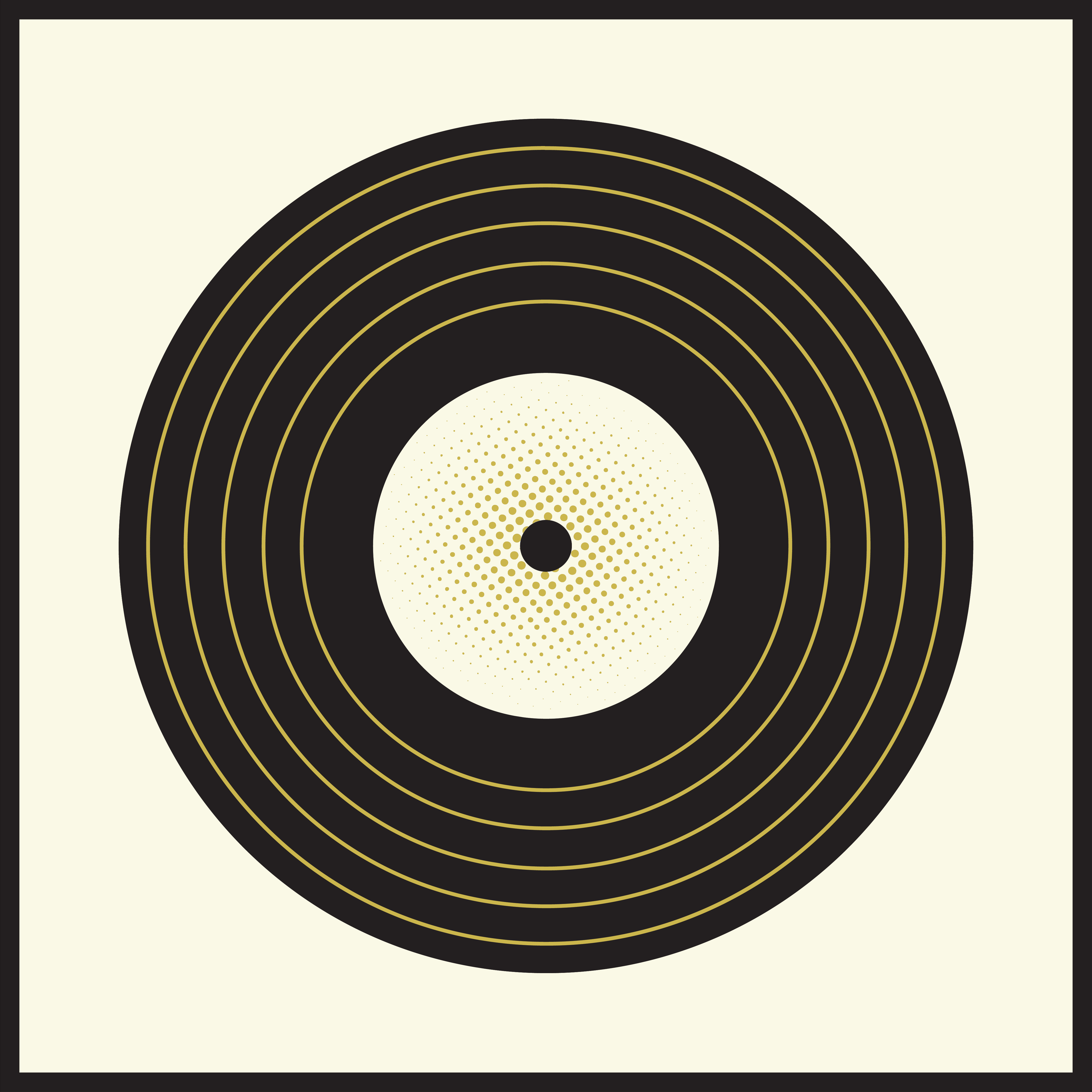 LOVING YOU TMAVÝ LEŽÁK
Czech Dark Lager
|
5.0% ABV
Our dark Czech lager is a dark molasses color beer, almost black, with a creamy tan, off-white head. We brew Loving You Tmavý Ležák with Czech floor malted barley and Czech hops. It has sweet flavors of sugar cane cola, toasted caramel and rich hazelnuts from the roasted malts. The hops used here are more for balancing and rounding out the sweetness, but with a hint of bitterness at the end of each sip, that tempts you to come back for that next drink. This surprisingly refreshing lager is certainly a treat to have back to back when we have Thirteen °Pils Czech Style Pilsner on draft. This beer will have you saying "Na Zdraví" which means 'to your health' in Czech!
Food Pairings:  Smoked Sausages • Muenster Cheese • Jambalaya
---
"I'VE BEEN LOVING YOU TOO LONG" Otis Redding
Recorded at Stax Studios, 1965
A soul ballad written by Redding and Jerry Butler, it is considered by most music critics as one of Otis's finest performances and a soul classic. Released as his second single and issued on his third studio album, OTIS BLUE, it became his biggest hit at release and his second highest selling single. Booker T. & the MGs, the Memphis Horns, the Mar-Keys and Isaac Hayes accompany Redding on the album. It was first covered later that year by the Rolling Stones, and then in 1969 covered by Ike & Tina Turner for their live performances. In 2003, it was added to the National Recording Registry. The studio album would be a huge crossover hit for Redding and would be one of his best selling LPs; and with three singles from the album becoming Top 40 hits. It appears in Rolling Stone 500 Greatest Albums of All Time as #78 and #92 in Time's 100 All Time 100 Greatest Albums. Otis Redding, known as the "King of Soul," met his untimely death at the young age of 26 in a plane crash that also killed most of his band, The Bar-Kays. He is ranked #4 of Rolling Stone 100 Greatest Singers of All Time and continues to influence artists to this day.