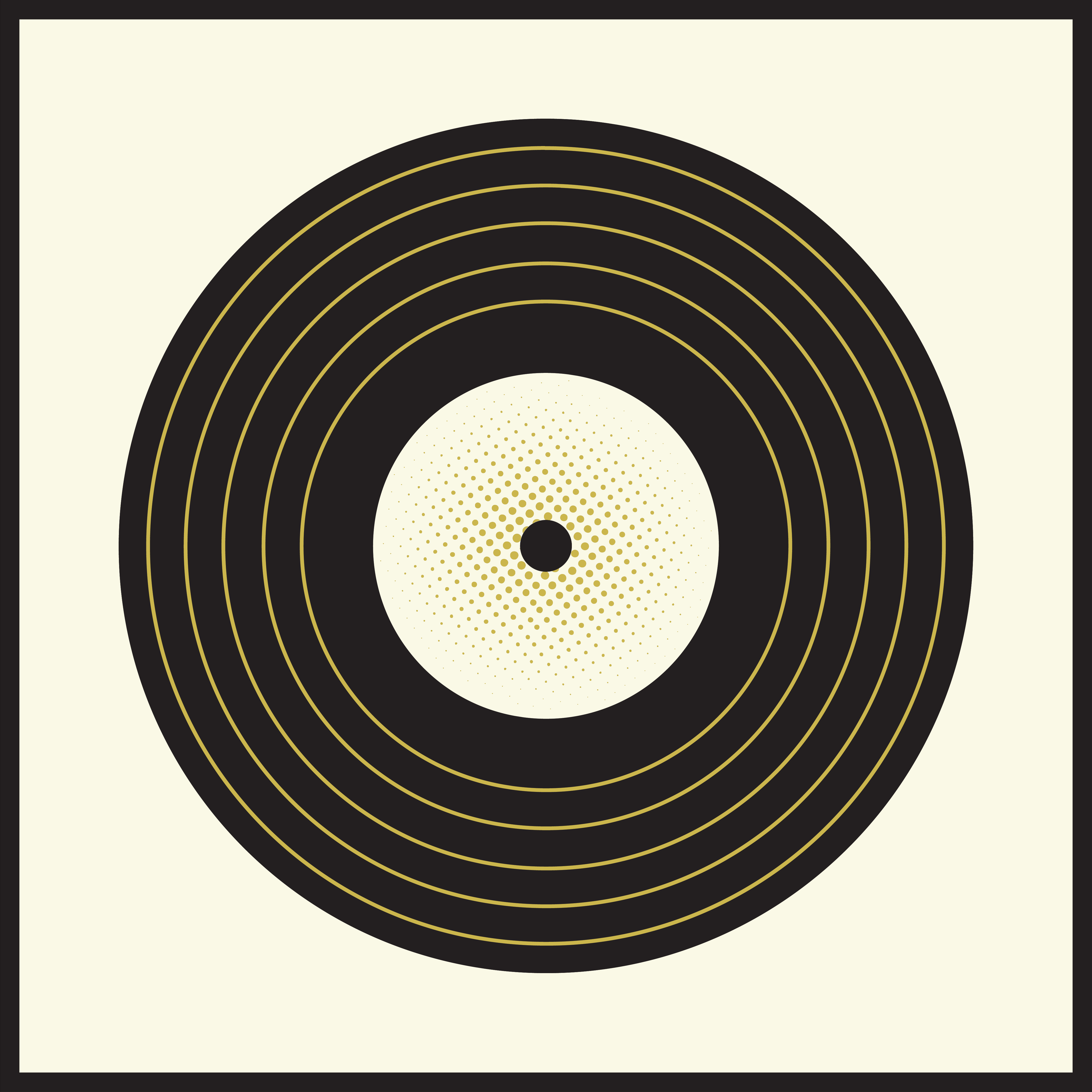 Fancy
Inspired by "Fancy" Bobbie Gentry
Our Fruited Ale is either an Apricot Ale (Fall/Winter) or a Blueberry Ale (Spring/Summer). The base of this beer is more like a Bitter English Ale to help balance out the real fruit puree that is added.  A very, light honey character from the malt can be found lingering with the apricots or blueberries.  Fermenting fruit with grain is not a new craft beer phenomenon, in fact we can trace fruits fermented in centuries old pottery and recipes on papyrus scrolls from the ancient Egyptians in 5,000 B.C.E. Give this Fancy Fruit Ale one chance and it won't let you down!
Food Pairings: Chicken Wings • Honeyed Goat Cheese • Sticky Toffee Pudding
---
"FANCY" Bobbie Gentry
Recorded at Fame Recording Studios, 1969
Gentry wrote and recorded this Southern Gothic song in 1969, and viewed it as her strong statement for the women's liberation movement. It would be a huge crossover hit from Country to the Pop Billboard charts for her and it would be an even bigger success when Reba McEntire covered the song in 1990 and would reach the Billboard Country's Top Ten in 1991. The album by the same name gave Bobbie another Grammy nomination for Best Female Contemporary Vocalist; which she won in 1967 for her album ODE TO BILLIE JOE. Born in Chickasaw County, Mississippi, and raised on her grandparents farm, she started playing piano and wrote her first song at the age of seven. Guitar and banjo soon followed and by the age of 13 she was playing in a duo with her mother in California. She would release her first album in 1967, win three Grammys and soar to the top of the charts. "Ode To Billie Joe" is among the list of Rolling Stones 500 Greatest Songs of All Time. Gentry had a short, but very awarded career, she has also influenced many musicians; then at the age of 40 in 1982, she would give her last public appearance and disappear from the public eye and has not been interviewed, performed or seen since.