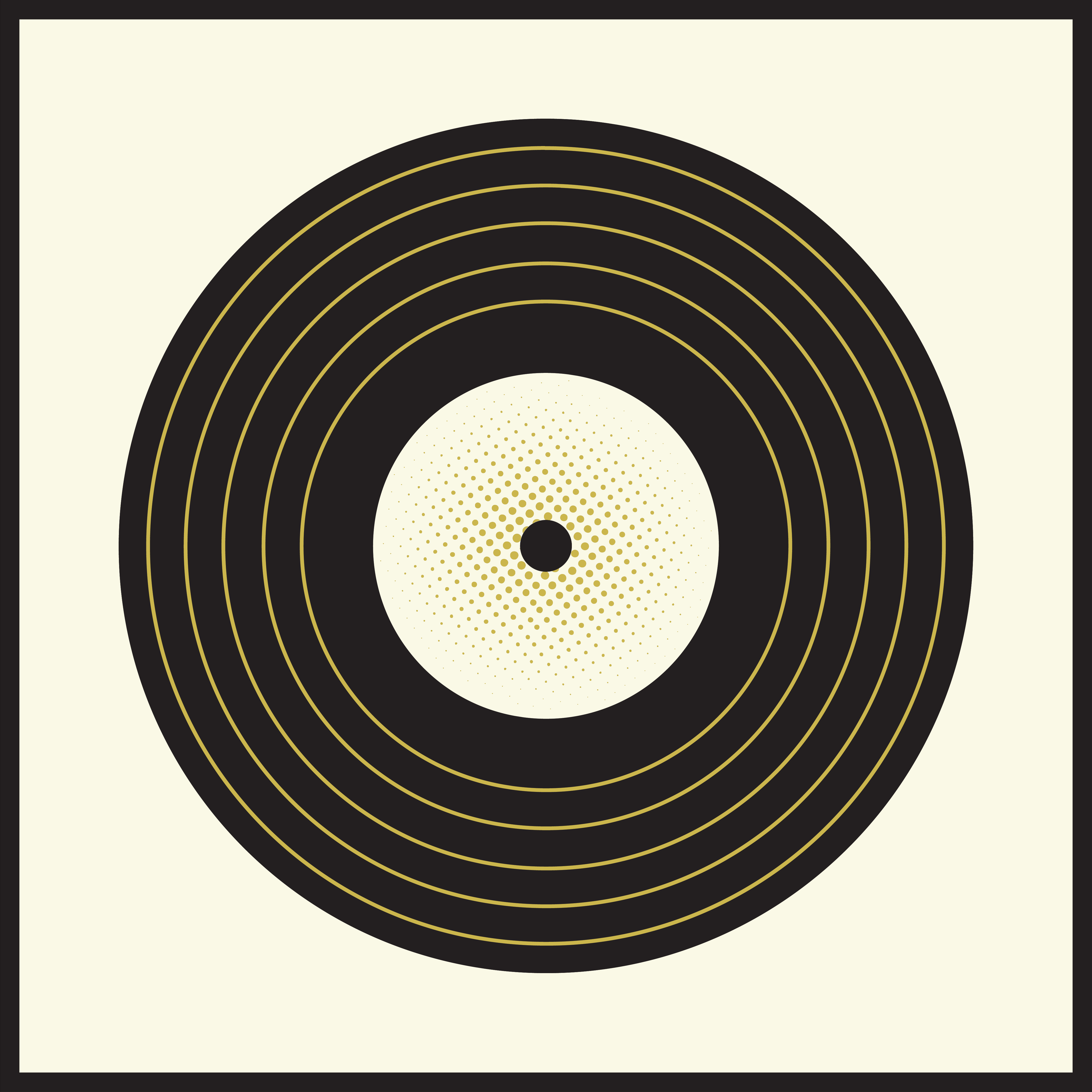 Folsom Pilsner Blues
American Blue Corn Pilsner
|
5.0% ABV
Inspired by "Folsom Prison Blues" Johnny Cash
Folsom Pilsner Blues is an interpretation of the Pilsners famously hailing from across the seas, but American influenced; using blue corn and yellow corn, some coming from the Cumberland to give this lager aromas and flavors of sweet cornbread. American grown hops give this beer a floral and fruity snap. Lagered a minimum of 6 weeks to attain that crisp perfection that has become recognized as the Soul & Spirits standard. Fresh, sunny vibes will be emanating from your glass as you enjoy it whether inside the taproom or out in our beer garden. Don't let that lonesome whistle blow your blues away, instead we have a beer for that.
Food Pairings: Hot Dogs • Cheese Curds • Banana Pudding
---
"Folsom Prison Blues" Johnny Cash
Recorded at Sun Studios, 1955
Written by Cash and originally recorded and released on his debut album, JOHNNY CASH WITH HIS HOT AND BLUE GUITAR, the song would be used as one of his signature songs for the rest of his career, and would often be his opening song after "Hello, I'm Johnny Cash…" The song would win him his first Grammy Award in 1969, for the live version from the album, AT FOLSOM PRISON. Johnny Cash was an artist who defied genres, even though he was the personification of country music to some, he recorded songs in rock and roll, blues, rockabilly, folk and gospel, and had great influence on each of those genres. He is honored in five major halls of fame: Nashville Songwriters, Gospel Music, Country Music, Rock and Roll, and the Memphis Music. At the time of his death in 2003, he and Elvis were the only artists in both the Rock and Roll Hall of Fame and the Country Music Hall of Fame. In a career that spanned almost five decades, Cash received many accolades and awards, he received the Grammy Lifetime Achievement Award in 1999; he is still ranked in Rolling Stones 100 Greatest Artists of All Time, and his music continues to inspire future artists and musicians in all genres.