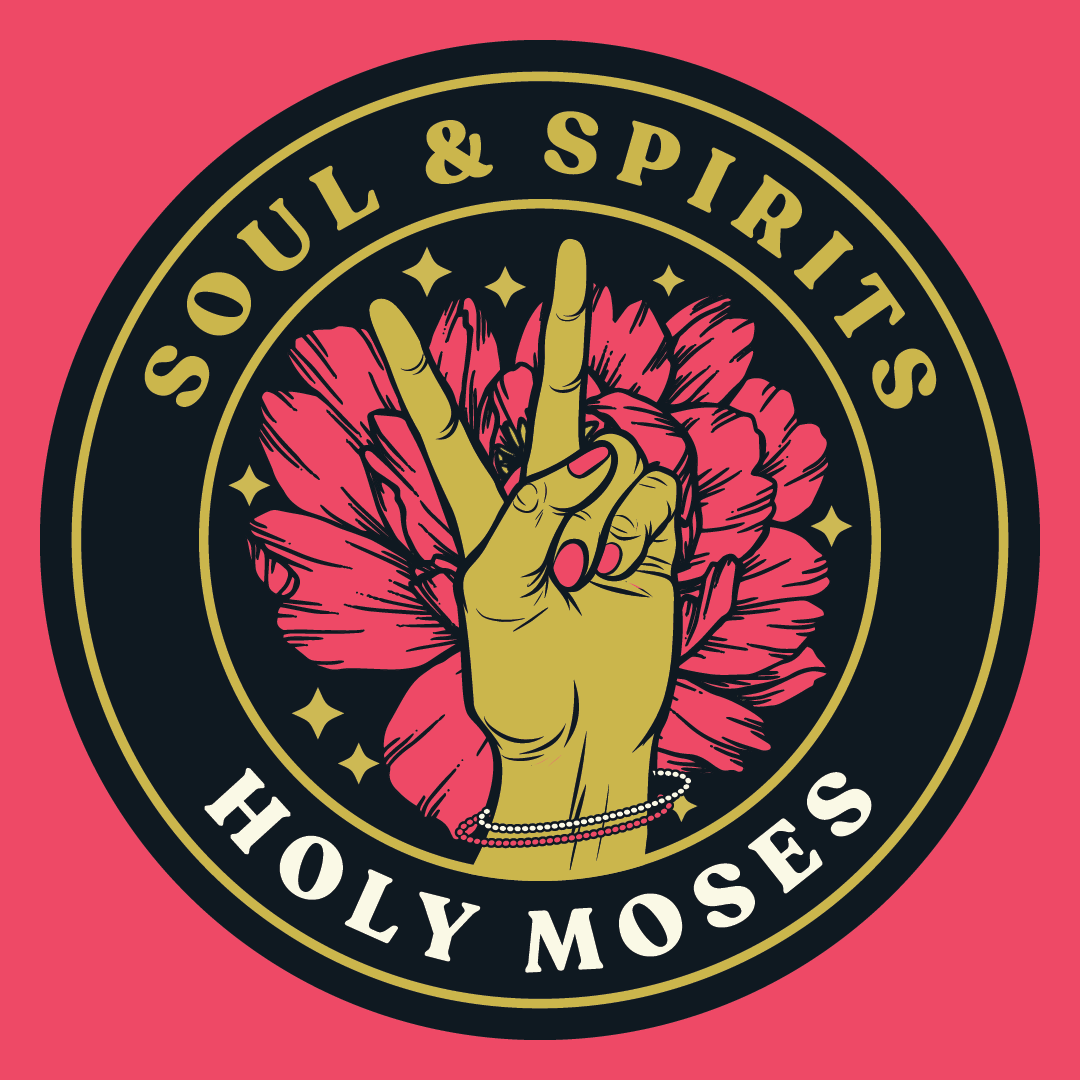 Holy Moses
Inspired by "Border Song (Holy Moses)" Elton John/Aretha Franklin
One of our rotation of cask covers, is an English Brown ale, which can trace its origins back to the ancient Sumer civilizations. These beers, brewed from all over different regions across Europe during the Middle Ages, would be part of the lineage of what we call "Brown Ales" today, most notably the English variety. Here we put the emphasis of flavor on the malt backbone which can be described as nutty, more specifically  black walnuts, with English hop varieties providing a nice earthy or aromatic fruits in aroma and flavor. Holy Moses has a lightly, sweet drinkability, meant to be served from the cask engine in full pint form, that ends with an incredible dry finish. So grab your mate, pull up a stool, grab a pint, and let us live in peace.
---
"Border Song (Holy Moses)"
Elton John, Recorded at Trident Studios, 1970
Aretha Franklin, Recorded at Atlantic Studios, 1970-71
Written by Elton John and Bernie Taupin, it was released as the first single from John's second album, ELTON JOHN. It would be the first single of his to top the US charts, but would become more well known with Aretha Franklin's cover version the same year. It would be the last song on Franklin's eighteenth studio album, YOUNG, GIFTED AND BLACK. Franklin would win a Grammy for Best Female R&B Vocal Performance in 1972 for this album. They would go on to sing the song together in 1993 on Franklin's Duets special. Elton was gobsmacked to hear that she covered one of his songs from his sophomore album, as she was one of the artists he loved so much. They would become friends later in life and shared the same birthday; John performed this song at a concert in Detroit in tribute for everything she had done for him after her death in 2018.