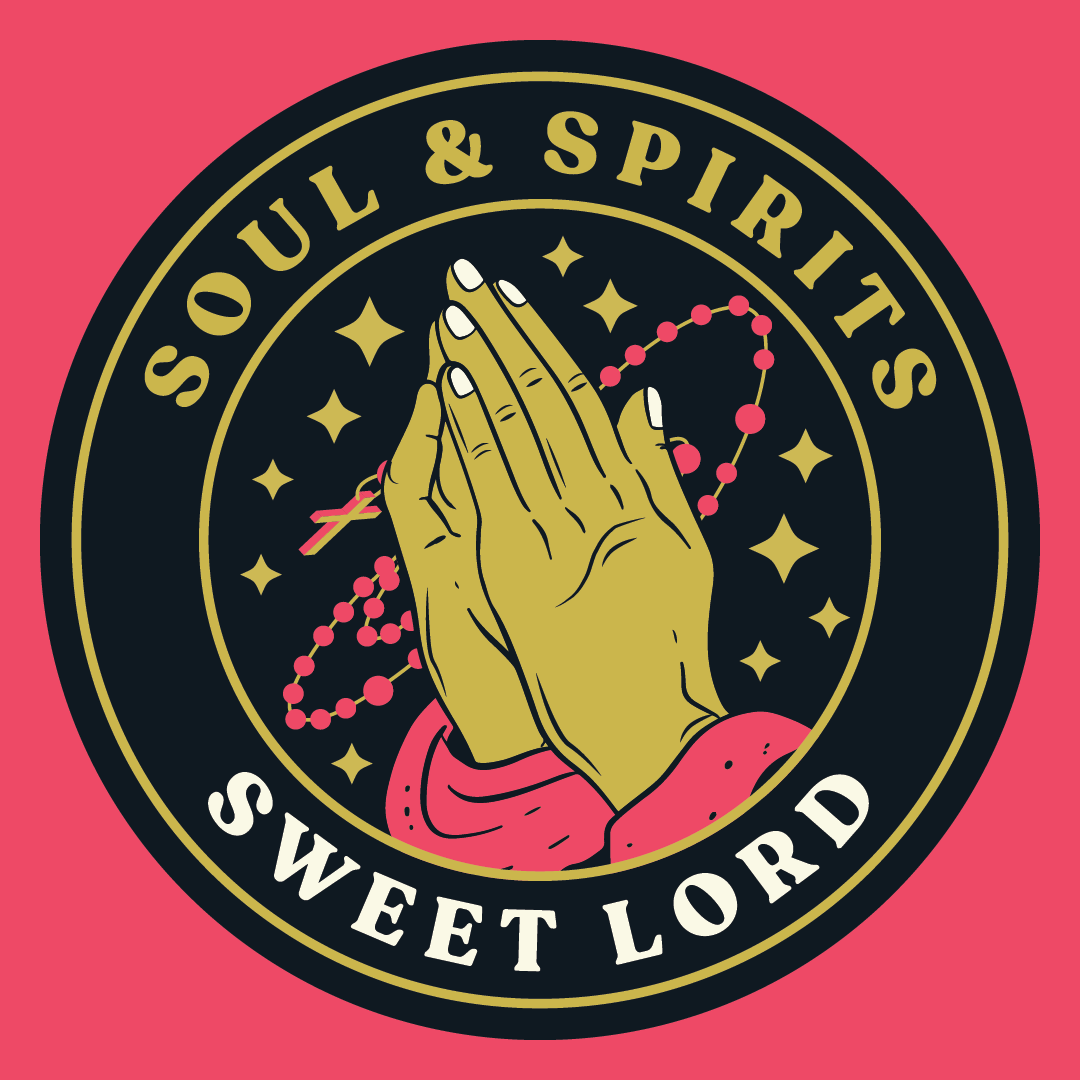 Sweet Lord
Inspired by "My Sweet Lord" George Harrison/John Gary Williams
Our monthly cask rotation offering is a Sweet Stout. Once an interchangeable style with its other British brethren, the porter; stouts are also over 300 years old, but have become characterized as having more of a richness or creaminess and being a little more dense on the palate than the porter. Dark chocolate, silky espresso and rich molasses, along with a very creamy mouthfeel will entrance your tastebuds. A mild, roasted note from the malt will help to balance out the sweetness. A tantalizing ale you that will bring you back sip after sip, leaving you singing hm my Lord, my sweet Lord.
---
"MY SWEET LORD"
George Harrison, Recorded at Abbey Road Studios, 1970
John Gary Williams, Recorded at Stax Studios, 1972
Written by George Harrison, an English musician, you might know the name from one of the biggest bands in history, the Beatles. It was his first solo single released after the band separated in 1970. He began writing the song in 1969 while a guest on tour with Delaney & Bonnie in Copenhagen. It reflects his desire for a direct relationship with God, but expressed in simple lyrics that all believers could affirm, regardless of their religion. It sold over 10 million copies, making it one of the best selling singles of all time. Rolling Stone ranks it #460 on the 500 Greatest Songs of All Time. John Gary Williams, a Memphis born singer and songwriter, recorded his cover version in 1972. A member of the R&B group the Mad Lads, whose short career was interrupted due to two members being drafted into the Vietnam War, including Williams. He would return to Memphis and become a civil right activist during the 1968 Sanitation Strike. An advocate for the Stax Music Academy, he became a neighborhood minister to the troubled teens and helped them turn their lives around in his later years. His legacy lives on through the Soulsville Foundation.