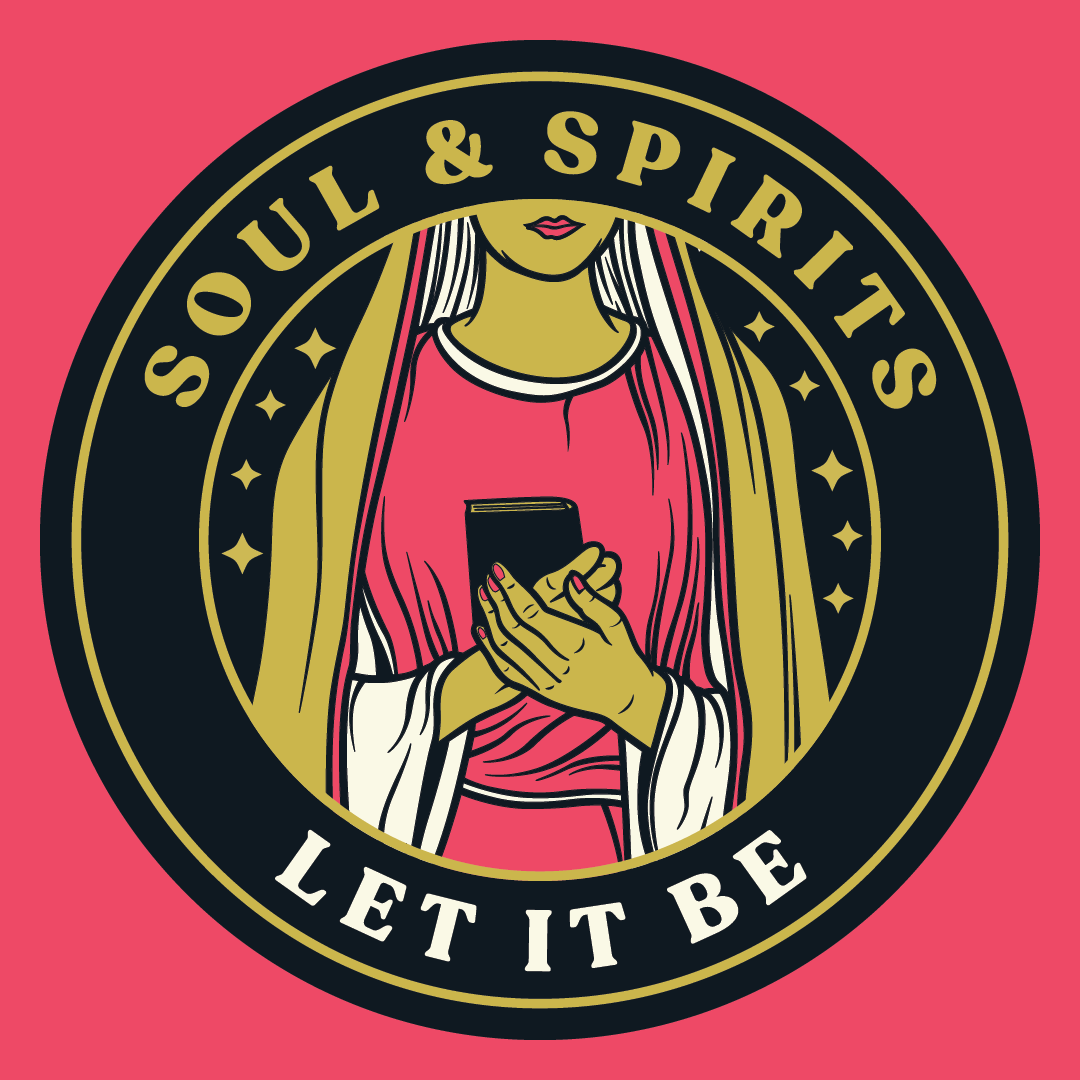 Let It Be Pale
Inspired by "Let It Be" The Beatles/Ike & Tina Turner
Our Hazy Pale Ale shines and shimmers on nitro tap, and because it is poured through that nitro, it leaves a beautiful creamy head to protect all those volatile hop aromas. Let It Be has a hit of cracker maltiness and a mild, spicy melon undertone in the flavor along with spritzy citrus which makes this a perfect session ale for these hot summer months. This beer may also find its way to the cask cellar, so make sure you check it out when it is being served through the cask engine and see if you can tell any differences or find out which way you prefer it being poured! Come have a few pints and whisper your words of wisdom and there will be no sorrow, just let it be.
---
The Beatles, Recorded at Apple Studios, 1969
Ike & Tina Turner, Recorded at Bolic Sound, 1970
Written by Paul McCartney, but credited to the Lennon-McCartney partnership, for their twelfth and final studio album by the same name, before the separation of the band. It was also the last single released by the band before McCartney announced his departure from the Beatles. They won a Grammy and an Academy Award for the album as the soundtrack to the subsequent film; it is also ranked #20 on Rolling Stone 500 Greatest Songs of All Time.  Ike and Tina Turner would be among the many artists who covered it for their album, WORKIN' TOGETHER, that included their biggest hit "Proud Mary." The album also included another cover of the Beatle's song "Get Back." The album would win them a Grammy for Best R&B Vocal Performance by a Group in 1972. "Let It Be" has been covered and recorded by over 200 artists.