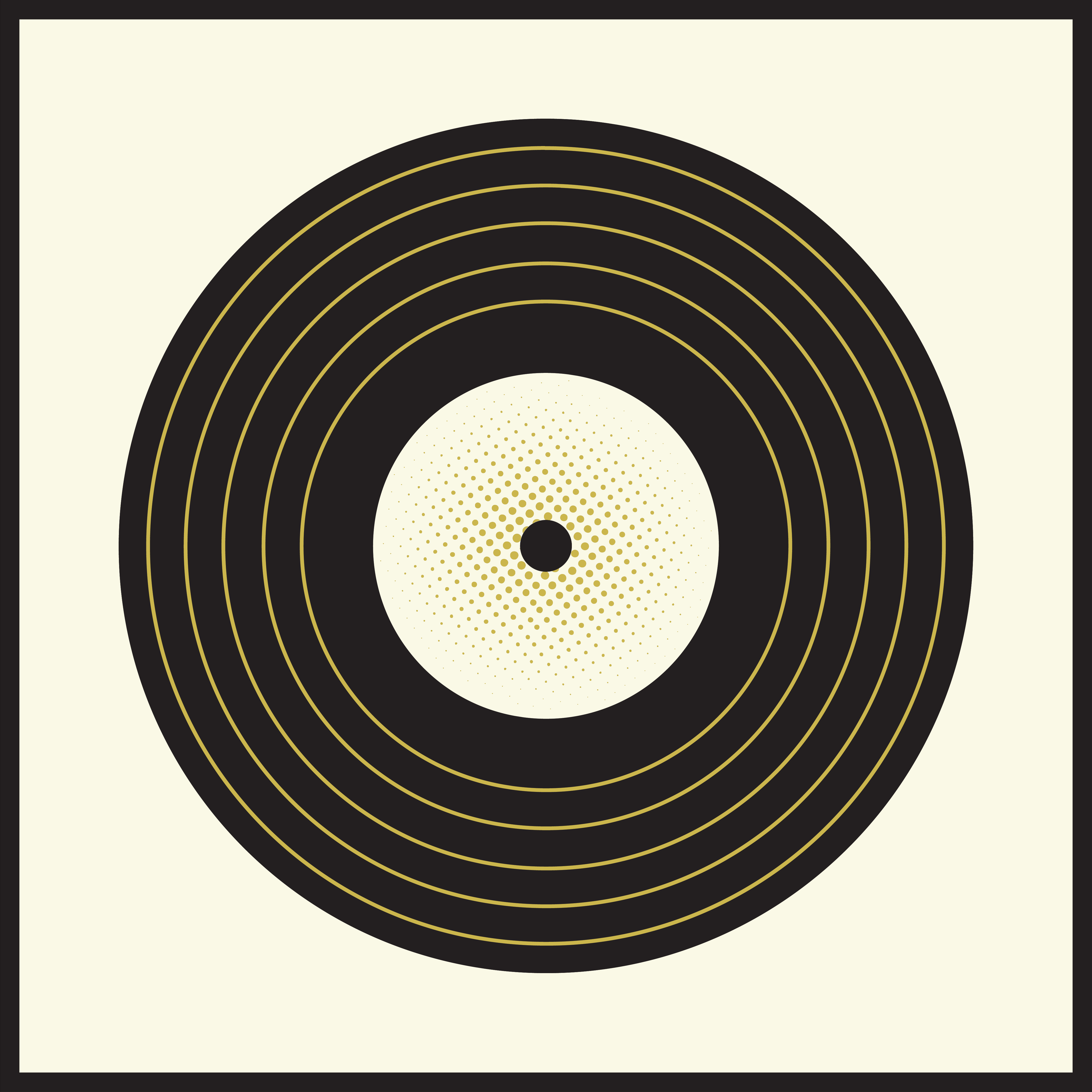 Sha-La Lager (Makes Me Hoppy)
Inspired by "Sha-La-La (Makes Me Happy)" Al Green
Our Double IPL is an India Pale Lager. Here, we use our house strain of lager yeast and cold ferment, to give this beer a smooth, refreshing taste that only time can make. The uniqueness of using a lager strain allows us to retain some of the more delicate aromas for maximum flavor impact during dry hopping.  Highly hopped to give Sha-La-Lager flavors of papaya, mango and coconut; a hint of cardamom spice also lingers on the palate. A truly unique style of beer that only comes around a couple of times a year, and once you try it, you can't leave it alone, it will make you so happy baby, oh baby, so happy.
Food Pairings: Tikka Masala • Cambozola Cheese • Hummingbird Cake
---
"SHA-LA-LA (MAKES ME HAPPY)" Al Green
Recorded at Royal Studios, 1974
This would be the last gold single released by Green, backed by the Hi Rhythm Section and Memphis Horns, the album was Green's fifth consecutive #1 on the Soul Albums chart. His eighth studio album, AL GREEN EXPLORES YOUR MIND, would only have this one major hit, but included the original version of "TAKE ME TO THE RIVER" which was ranked #117 Rolling Stone 500 Greatest Songs of All Time. Born in Arkansas along the Mississippi Delta, Al Green would become one of the most prolific soul singers of all time. He had a series of hit soul singles in the 1970s before becoming an ordained minister in 1978, and essentially retired from secular music and started recording gospel records; eventually he would return to secular in the late 80s, but still continues to minister in Memphis. Green has won 11 Grammys and received the Grammy Lifetime Achievement Award in 2000. Inducted into the Rock and Roll Hall of Fame in 1995; he is listed as #65 on Rolling Stone 100 Greatest Artists of All Time and #14 of the 100 Greatest Singers of All Time.