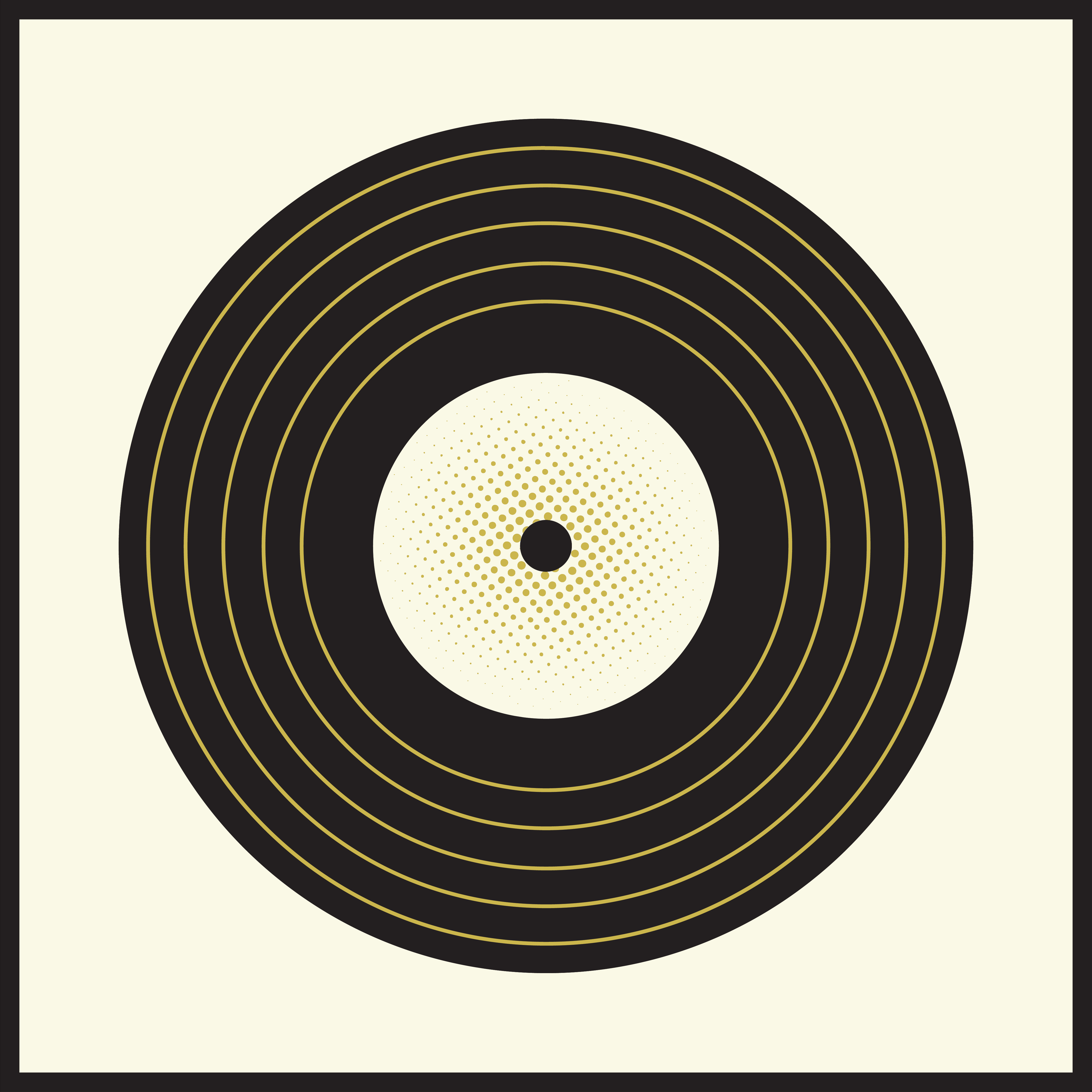 Long Thyme
Inspired by "It's Been A Long Time Coming" Delaney & Bonnie
A Lichtenhainer is a lost German beer style, that is sour, wheaty and smoked. A common beer towards the late 1800s in Thüringen, an earlier version of a Berliner Weisse, with added smoke malt and wheat. A very unique ale because it is sour, smoked and low in ABV. It is light and refreshing with low bitterness, high carbonation and moderate sourness. Pale in color and brewed with lots of wheat, we use Appalachian grown wheat smoked with pecan wood, which makes it slightly hazy with a white persistent head.  Flavors of smoked bread with tangy lemon yogurt and moderately sweet fruits and fresh thyme combine to make a balanced combination ending with a dry, puckery finish.  It's been a long time coming, to revive this old style, but it will make it, if we hold on to it and each other.
Food Pairings: Polish Sausage • Feta Cheese • Soufflé
---
"IT'S BEEN A LONG TIME COMING" Delaney & Bonnie 
Recorded at Stax Studios, 1968
The first single released from their first album, HOME, Delaney & Bonnie, wrote the song and recorded it at Stax Studios, with house band Booker T. & the MGs, the Memphis Horns, and Issac Hayes. A few guest stars also appear on the album: William Bell and Leon Russell. It would be their only album on the Stax Label, due to the label not promoting them enough, so they parted ways and would have success later with other labels and would tour as the band "Delaney & Bonnie and Friends." Delaney Bramlett was born in Pontotoc County, Mississippi and Bonnie Bramlett was from Granite City, Illinois. At just 14 years old, Bonnie would begin her career performing with Albert King, Little Milton and the Ike & Tina Turner Revue as the only white Ikette. The two would meet in Los Angeles, marry and create their band. The band and their marriage would only last until 1972, but they had a huge influence on artists and toured with many of the greats: Eric Clapton, Joe Cocker, George Harrison, Dave Mason, and Leon Russell. Accomplished musicians by themselves, they would both go on to have solo careers after their breakup.