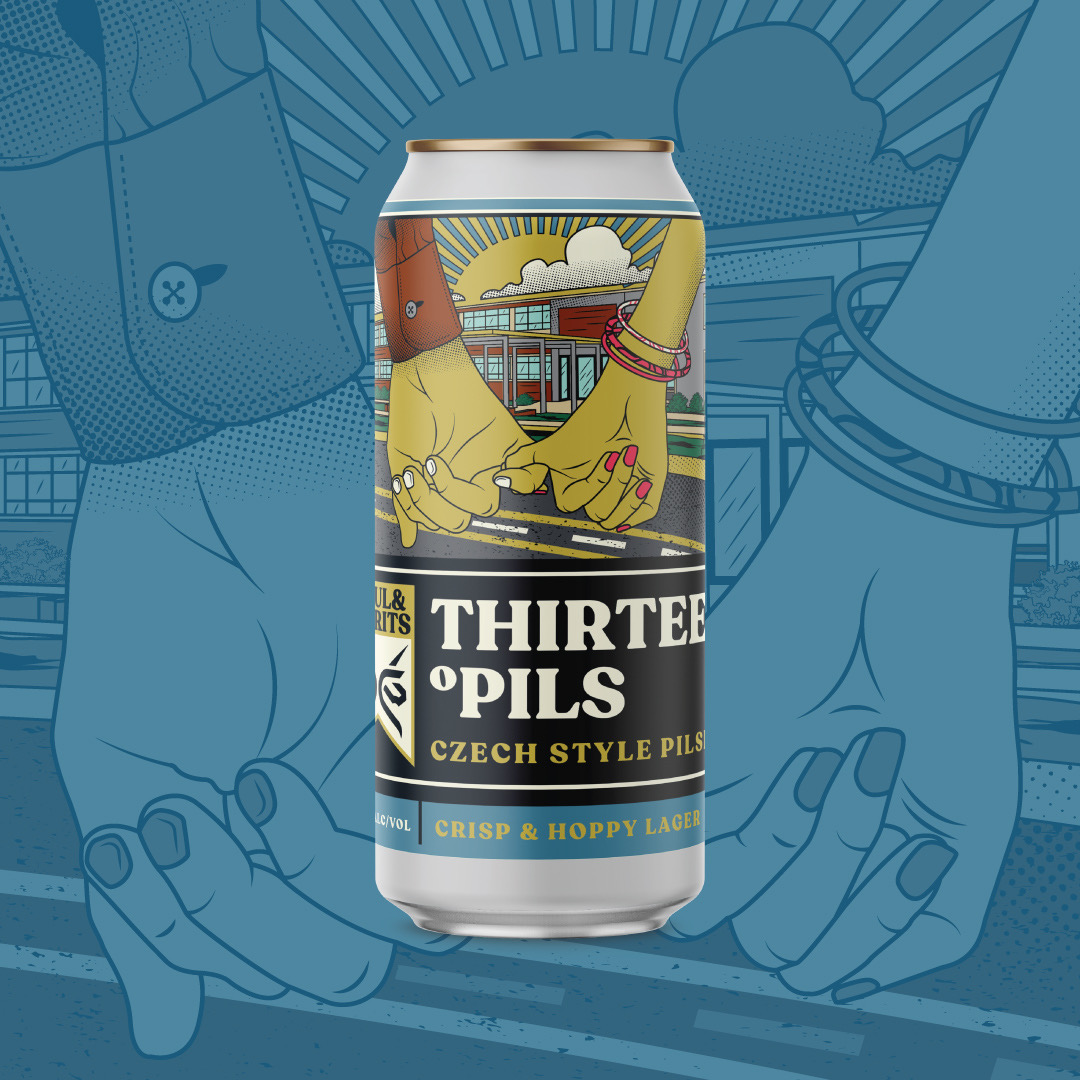 Thirteen °Pils
Czech Style Pilsner
|
5.3% ABV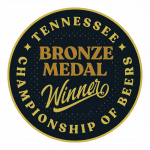 Inspired by "Thirteen" Big Star
Our Czech Style Pilsner is a light lager beer with a rich malt character that resembles rustic bread. We use Czech floor malted barley and Memphis' perfect water in a traditional decoction. A firm bitterness from the Czech hops and a slight grassy note, that is well balanced and refreshing.  Our standard pour is smooth liquid to the pour line with a creamy big head. This lager originates from Plzeň, in the Czech Republic; however Pilsner Urquell is the only beer that can truly be called a Pilsner as it is located within the city, despite how widely adopted this name has become. Na Zdraví! To your health!
Food Pairings: Nashville Hot Chicken • Goat Cheese • Scalloped Potatoes
---
"THIRTEEN" Big Star
Recorded at Ardent Studios, 1971
Big Star, formed in Memphis in 1971, by Alex Chilton, Chris Bell, Jody Stephens, and Andy Hummel, the band would break up by 1975, only recording 3 albums; but would produce a style that foreshadowed the alternative rock of the 1980s and 90s. The band drew influence from The Beatles, The Byrds, and The Rolling Stones, which Rolling Stone magazine would later describe them as the "quintessential American power pop band." The band is considered "one of the most mythic and influential cult acts in all of rock & roll." They have been credited as influences on the following bands: R.E.M., KISS, the Replacements, and many others. Their music will live on through the next generation of musicians that find their albums while crate digging at local record stores. Thirteen would go on to be one of their biggest songs released off their first album, #1 RECORD, with Rolling Stone describing the song as "one of rocks most beautiful celebrations of adolescence" and rating it in the list of 500 Greatest Songs of All Time. Big Star was inducted into the Memphis Music Hall of Fame in 2014.