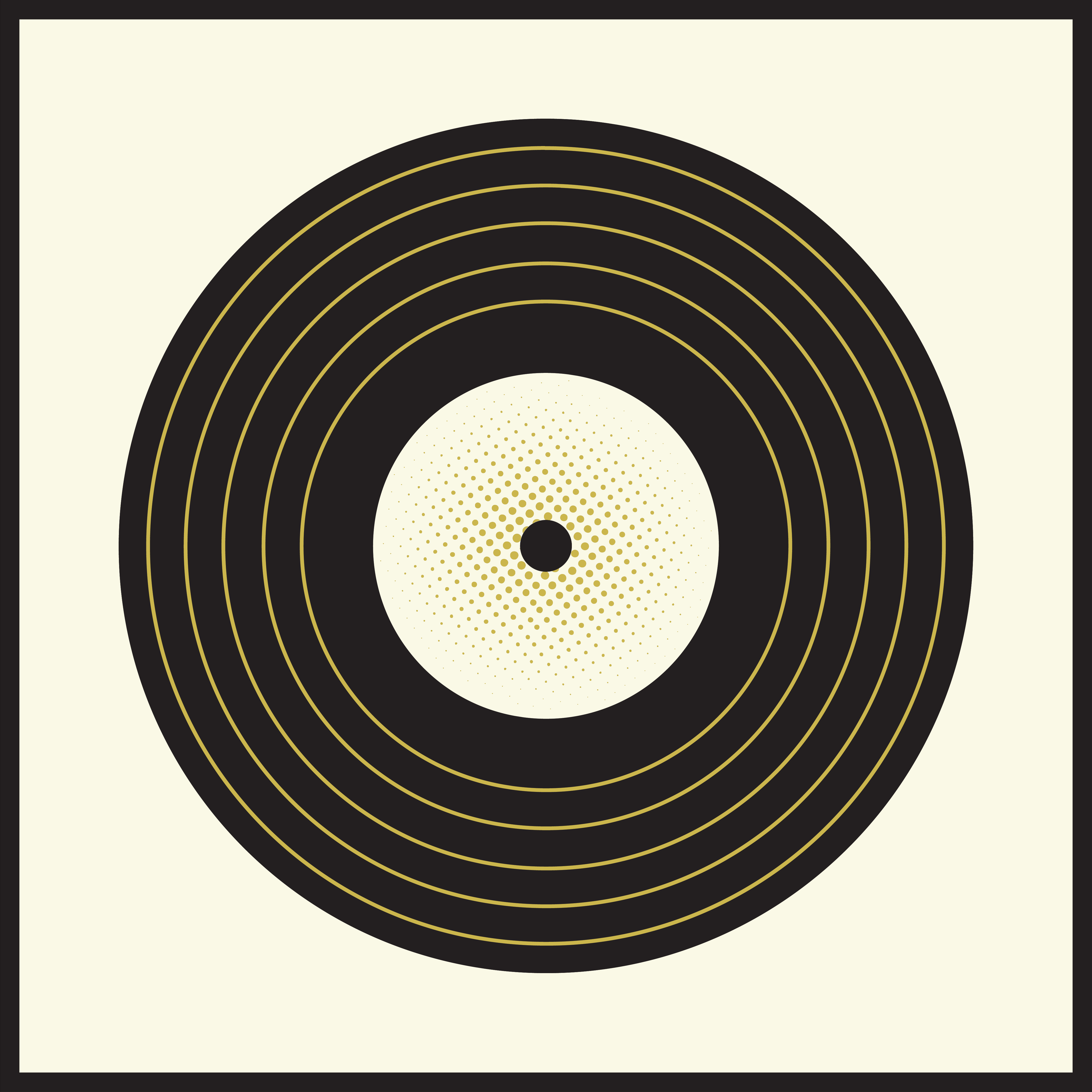 Need a Little Sugar
Berliner Weisse
|
3.4% ABV
Inspired by "Need A Little Sugar In My Bowl" Bessie Smith
Our Berliner Weisse is served just like in Berlin, Germany: you have a choice – drink as-is or add a shot of flavored syrup! We offer plenty of choices to make your Berliner your own, but in Berlin you would typically only be given two choices: red (Raspberry) or green (Woodruff). Woodruff comes from the root of a plant and it has a similar flavor to sour candy. Need A Little Sugar has a pleasant green apple and lemon sourness with notes of malty sourdough bread. This beer is quite enjoyable on its own, but also sings with any syrup added to it!
Food Pairings: Panzanella Salad • Cheesecake & Raspberries • Poached Halibut
---
"NEED A LITTLE SUGAR IN MY BOWL" Bessie Smith
Recorded in New York City, 1931
Recorded by Bessie Smith in 1931 for Columbia Records, this dirty blues song is often regarded as one of the best double entendre songs of all time. Although this song is not one of her more popular hits, it perfectly compliments our Berliner, where you might want to add a little sugar (syrup) to your sour beer. Smith, nicknamed the "Empress of the Blues" was a major influence on blues and jazz singers and was the most popular female blues singer of the 1920s and 1930s. Her music stressed independence, fearlessness, and sexual freedom; she became the highest paid black entertainer of her day in the 20s. Her career was first cut short during the Great Depression, which nearly put an end to the recording music industry; she went on to perform in vaudeville and occasionally sang in clubs. She tragically died at the young age of 43 in a car accident in route to Clarksdale, MS from Memphis. In 1984, she was inducted into the National Women's Hall of Fame; in 2002, her recording of "Downhearted Blues" was selected for the National Recording Registry and is listed as one of the 500 Songs that Shaped Rock and Roll.