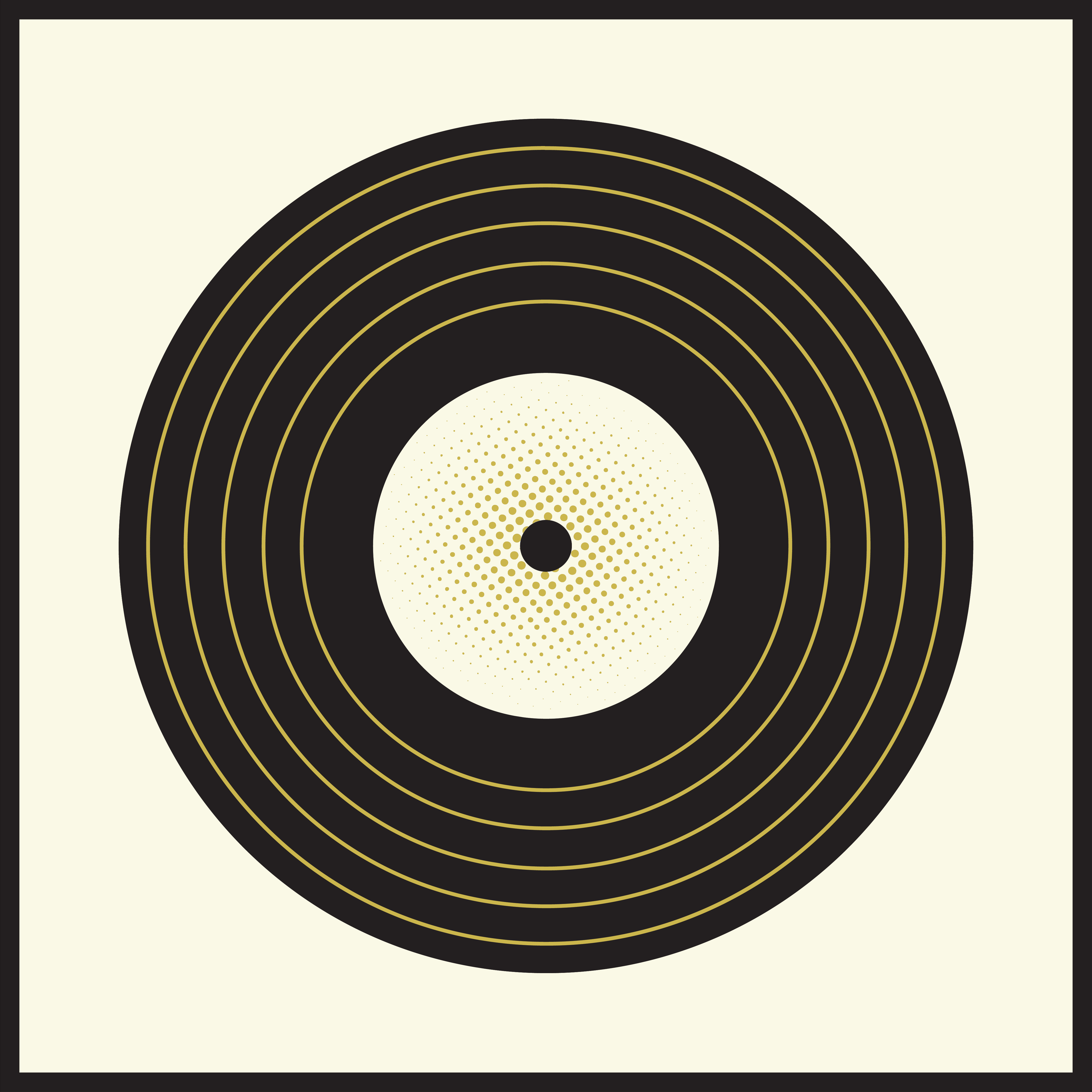 Private #Pils
German Pilsner
|
4.7% ABV
Inspired by "Private Number" William Bell
Our German Pilsner harkens to days spent lingering in the beer gardens as the days turn shorter and the nights get longer surrounded by friends and bonfires. German Pilsners are normally thinner, lighter in color and with the combination of harder water and use of different hops tend to be more delicate and spicy than their Czech counter parts. Germans tout their pilsners to always be polished, balanced and consistent, but some would see this to be tame or fussy. Every brewer agrees that Pilsners, no matter what style you brew, are one of the hardest styles to brew and get right, but put in the right hands becomes the pinnacle of the art of brewing. This crisp, light lager at 4.7% ABV offers all you need from a delightful beer that you can drink all day and into the night. Fresh herbal and floral aromatics grab your senses right away, while a light, balanced bitterness lingers on your palate, tempting your taste buds for one more sip. You can have my private number, but only for a short time, as this rotating pilsner only comes around during the fall season.
Food Pairings: Smoked Turkey • Pimento Cheese • Mint Ice Cream
---
Inspired by "Private Number" William Bell
Recorded at STAX Records, 1968
William Bell was born, William Yarbrough, in Memphis and has been an active singer  songwriter since 1957. He took his stage name Bell in honor of his Grandmother, Belle. Bell grew up singing in church and started song writing when he was 10 years old. He was the first male solo artist signed to STAX records as a songwriter. A close friend of Otis Redding, he was supposed to be onboard the tragic flight that night, but his show got cancelled. After the death of his friend, Booker T. Jones and Bell collaborated on "A Tribute To A King" in honor of Redding, which became an instant hit in 1967. One of Bell's most popular songs "Born Under A Bad Sign" was a hit for Albert King and Cream, and "I Forgot To Be Your Lover" which was his first hit was popularized in 1986 by Billy Idol. "Private Number" was a duet with Judy Clay and was a top 10 hit in the UK in 1968. It hit #17 on the R&B charts here in the US. It has been covered and sampled by many artist including Joss Stone, Beverely Knight, Jamie Cullum, and some of his other notable songs have been covered by: Linda Ronstadt, Etta James, Jimi Hendrix, Carole King, The Byrds, Melissa Etheridge, and many, many others. Bell was awarded a Grammy in 2017 for Best Americana Album. He continues to perform today, and in 2018 was part of a tribute set to Royal Studios at Mempho Music Festival in Memphis.